We're live in Taipei, Taiwan as we're bringing you the complete Hearthstone HCT World Championships to crown at 2019 champion. Yesterday's matchups were the placement rounds in Group Stage A and B, as we move into the winner's set from Group B with killinallday vs. LFYueying.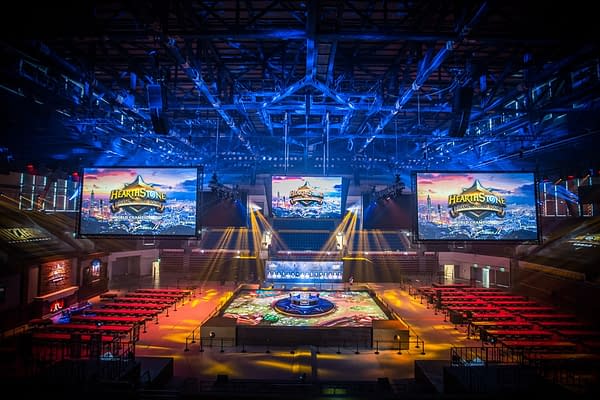 The match started off strong in the first game as KAD went for his Warrior deck and LFYueying for his Rogue. The two traded blows to health early on while trying to mount forces, but ultimately KAD was able to overcome the odds and take the 1-0 lead. That didn't last long as the two switched for the second game, with KAD going Warlock and LFYueying choosing a Hunter deck. For some reason, KAD just couldn't get anything truly rolling to the point where he was an unstoppable force. There were moments it looked like it was going to happen, but then the cards just didn't give him the edge he needed, falling to LFYueying as the series tied 1-1.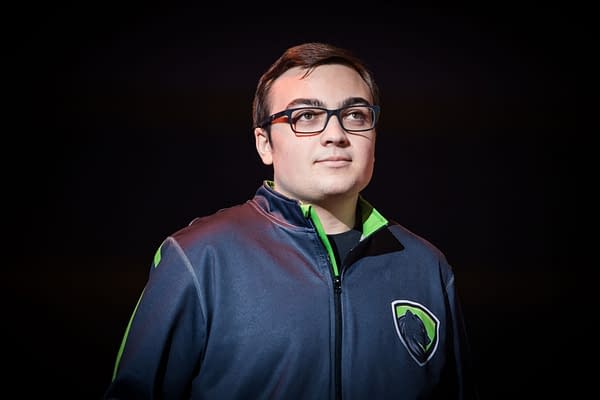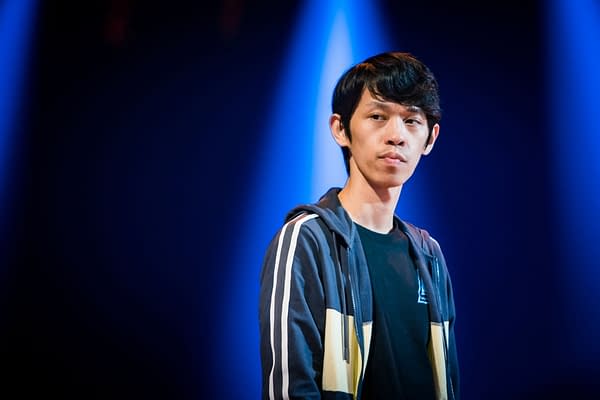 The third game saw KAD stick with the Warlock while LFYueying went back to give his Rogue a second shot. This time around the Rogue deck looked to be in a prime position to do some massive damage, but KAD basically owned the board with creatures and some clever plays that LFYueying couldn't recover from, as KAD took the 2-1 lead. Game four saw both change it up as KAD went for his Priest deck while LFYueying went toward Mage. This was the war of attrition as they battled back and forth over who had board control, taking off slivers of health along the way. But eventually, LFYueying found the opening he needed and cut KAD down to size for the 2-2 tie.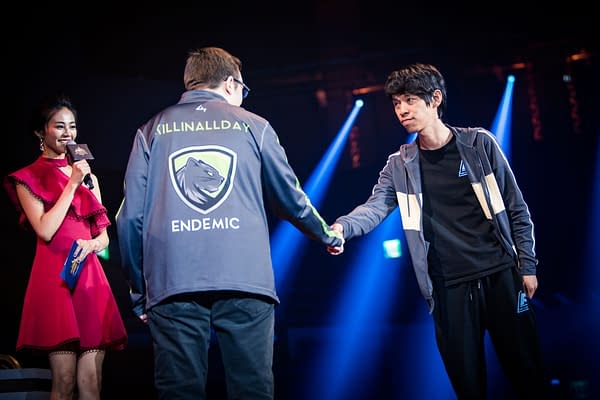 The final match saw KAD stick with the Priest deck while LFYueying gave the Rogue one more shot. The early goings of this match were slow until KAD pulled out a couple of tricks, but they were for not as LFYueying came in with some serious damage to KAD's health late in the game. You could see it on KAD's face as he knew his deck failed him and he was defeated. LFYueying moves onto the next round while KAD will play a decider match on Day 3.
Winner: LFYueying (3-2)
Enjoyed this article? Share it!