Hearthstone HCT World Championships: Group Stage C – A83650 vs. justsaiyan
It's day two in Taipei, Taiwan as we're bringing you the complete Hearthstone HCT World Championships to crown at 2019 champion. Today's matchups will be the placement rounds in Group Stage C and D, and we go back to Group Stage C – A83650 vs. justsaiyan.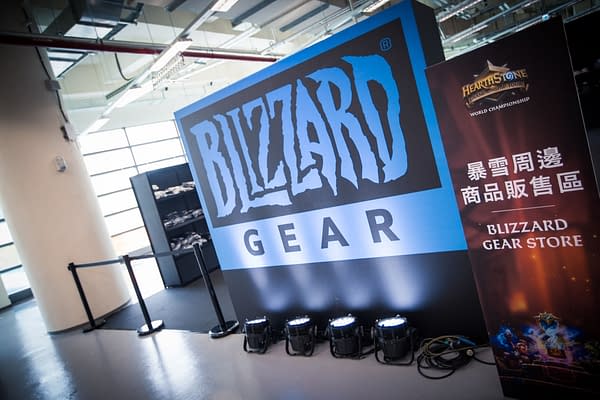 The first match was a bit of a doozy as we were watching two Shaman decks go against each other. This was one of the longest matches int he entire tournament so far as neither man seemed to have a clear advantage. Whenever A83 appears to get a win, JS would be right there with a proper counter. And whenever JS was ready to pounce, A83 took back control and staved off defeat. In the end, it came down to A83 running out of cards but managed to pull out a victory right at the end to go up 1-0. The second game had A83 switch over to a Rogue deck while JS decided to stick with his Shaman deck. For a good portion of this match, JS had the run of the table and there wasn't much A83 could do about it. In fact, this match came to an abrupt end as A83 conceded the victory in a rare showing and gave JS a win to tie it up 1-1.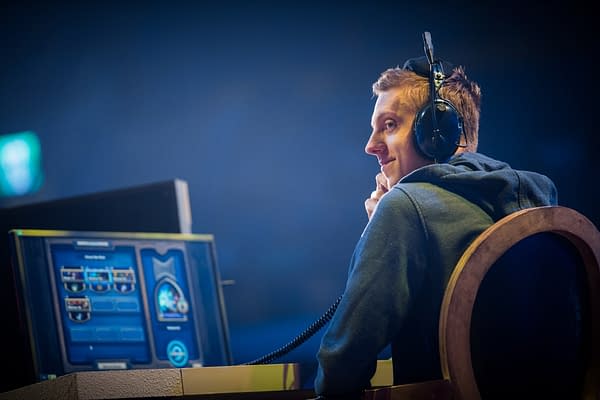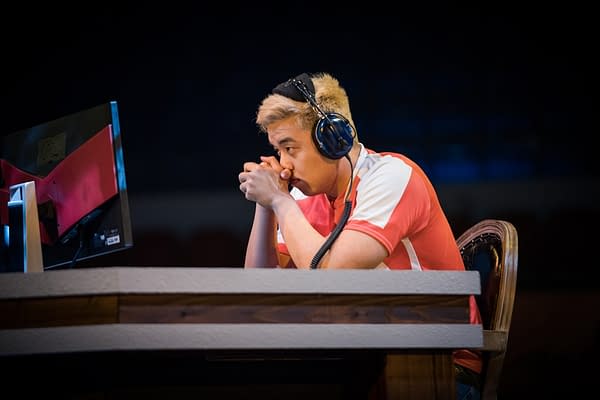 Game three had A83 change up to a Mage deck while JS made the move to a Rogue deck. While the two of them started off pretty evenly matched at the start, A83 was able to snipe in little bits of health every turn to where he was in firm control of the board. While JS did everything he could to stave off defeat, it was pretty clear near the end of this game that there wasn't much he could do as A83 put an end to it with a number of creature mobs and took the 2-1 lead. game four saw a change of roles as A83 went with a Rogue deck while JS went with a Mage deck. And much like the switch, it appeared the two switch positions when it came to follow-through on their game. JS dictated the pace of much of the match, even with A83 taking off points of health, JS was in firm control creature wise for much of the match and was doing double what A83 had in his hand. A83 had little recourse but to watch his life drain away as JS picked up the win and tied it up 2-2.
The final match between the two put Rogue vs. Rogue deck with each person chipping away at the health of the other early on. No one gaining a clear advantage for several turns as each move was essentially earned. Buta turning point came mid-match as JS started getting things rolling with his creatures and hacked away at the health on A83 to out him in a tight spot. After a couple more rounds, there was little A83 could do but watch his life be taken out as JS took the win. With that, JS moves onto the Winners round for Stage C to face Hunterace later today.
Winner: justsaiyan (3-2)