It's day two in Taipei, Taiwan as we're bringing you the complete Hearthstone HCT World Championships to crown at 2019 champion. Today's matchups will be the placement rounds in Group Stage C and D, and we wrap up the placement sounds with Group Stage D – Viper vs. bloodyfcace.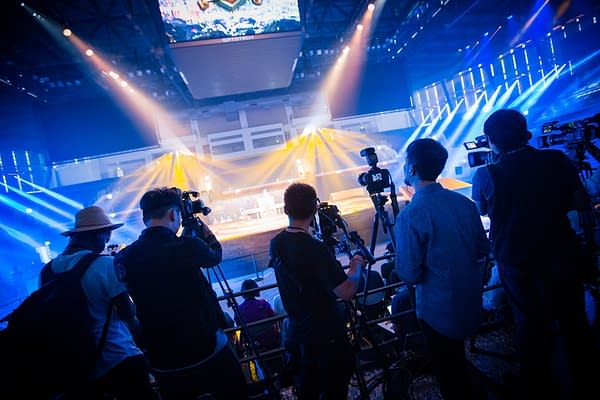 This match kicked off with BF going with a Warrior deck while Viper went for his Hunter deck. It was pretty clear from the onset that Viper was in full control of the match as he whittled down BF to 11 health in a matter of five turns. The two of them rarely had anything on the board, or at least anything that lasted long as they tore each other's plays apart. It was pretty clear after a minute that there was no going back as Viper finished him off for a dominant start, taking the 1-0 lead. In game two we saw BF switch to a Hunter deck while Viper went for a Mage deck. This time around BF had the early lead with a couple of good creature moves and some targeted attacks on the health. This was complete role-reversal as Viper had nothing in his arsenal to prevent the inevitable as he was totally steamrolled by BF and the series became tied 1-1.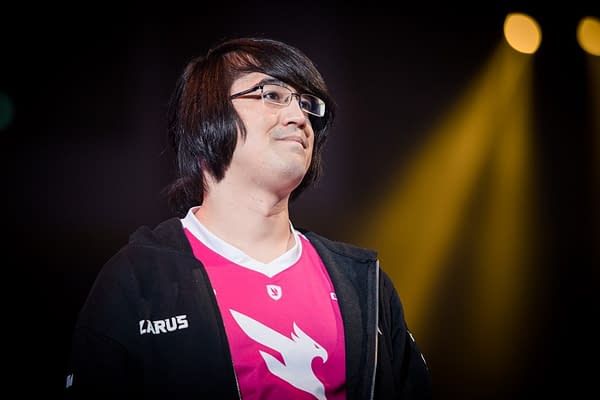 Match thee was the battle of the Mages as they each chose those decks to face off. It appeared BF might have a chance to go off on Viper, until Viper cleared the board and shocked everyone at the early clear with both near full health. Th game then kicked things up a notch as both players brought out the big guns early, but Viper had the edge as he ran the table and forced Viper back into a desperation stance. After that, there was no coming back as Viper ended the match at full-health and took the 2-1 lead. Game four showed BF stick with his Mage while Viper switched over to a Warlock deck. This match was a brawl for the first half as each player took points off their health in a tit-for-tat kind of fight, at one point both of them evenly matched at 13 points a piece. But BF figured out how to overcome the tradeoff and dealt that 13 damage to tie it up 2-2 and make it to a game five.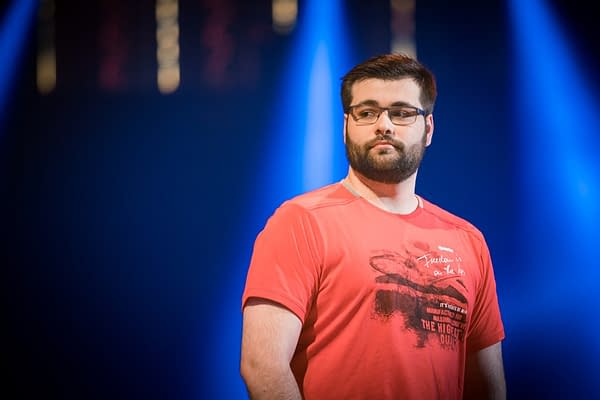 Game five showed BF going back to his Warrior deck while Viper went for his Warlock deck. The opening volleys showed both players have gotten used to each other and were able to predict and counter some opening moves for few gains. Viper eventually found the winning formula with his creatures controlling the board over several turns and taking BF down to 6 health. It appeared that BF might be able to make a comeback, but some poor hands left him stranded and only able to rebuild his armor. It appeared the Viper had it won, but his next two hands left him with nothing and BF was able to deal huge amounts of damage after clearing the field, making the comeback win and moving onto to the Group D Winners match against Roger.
Winner: bloodyface (3-2)
Enjoyed this article? Share it!