Hollow Knight Has Sold a Staggering 1 Million Copies on PC
Team Cherry has announced that the wonderful Metroidvania Hollow Knight has sold over 1 million copies on PC.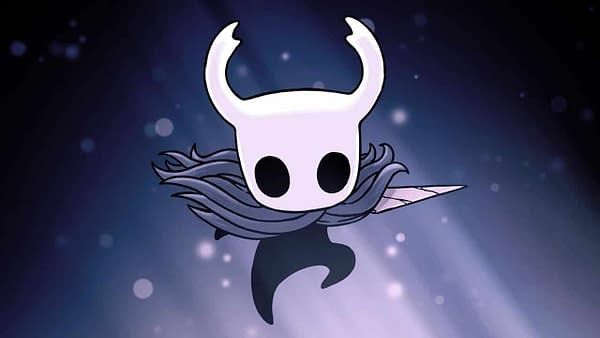 Hollow Knight has been making waves for a little while now. The game came out last year on PC, cutting out a great little piece of the market by way of its charming look and unique gameplay that fuelled excellent word of mouth. The game has clearly done well too, with it being reported just recently that the title has sold a quarter of a million copies already on the newly release Nintendo Switch version.
Well, that is only a small portion of the picture as the game has had an incredible year on the PC as well. Speaking to Kotaku AU, Ari Gibson of Team Cherry announced that the game had sold 1 million copies on PC. That's not bad at all for a small little title by a new team.
Hollow Knight's success has in large part been driven by it's many fans on PC with the game having now sold over 1 million copies for Windows, Mac, and Linux (crossing that mark just 1 day before the Nintendo Switch launch). We've never publicly mentioned hitting the million mark on PC, so that is another big milestone!
These are numbers that most indie games can only dream of, with the title obviously striking a chord with a large audience. It's clear there is a hunger for the game and with it now available on the move, I don't expect that will die down anytime soon. Perhaps it would be cruel to already start looking towards a sequel… but maybe one day.