Iceberg Interactive and Greywolf Entertainment Announce Pax Nova
This week, publisher Iceberg Interactive and developer Greywolf Entertainment released the official announcement trailer for their upcoming game Pax Nova. It's short and sweet, doesn't give away a ton of information, but it gives a nice primer as to what you can expect in their latest 4x strategy game. Enjoy the trailer and the description below.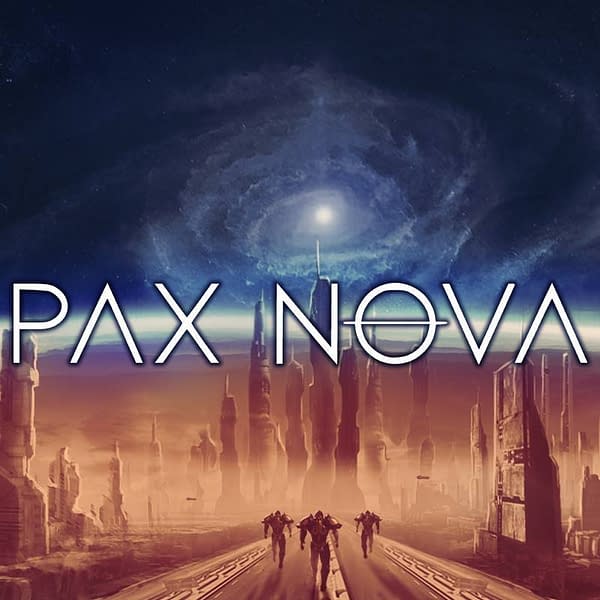 Humanity has failed itself through pollution and war. After a century of political tension and countless armed conflicts, Earth is now on the verge of being uninhabitable. A communication from deep space gives us the chance to leave our dying planet and start over, by migrating to Eos, marking the beginning of the era of 'Pax Nova'. But will it be enough to save humanity?

In this sci-fi turn-based 4X strategy game, you may choose one of several factions divided between three races, and establish yourself in Eos. Explore new worlds and new star systems filled with exciting secrets as well as terrible dangers. Build great cities and expand your influence through efficient diplomacy, or prepare for battle on land and in space when diplomacy fails, or for when you're just a warmonger.