Interview: Pearl Abyss Lead Producer Kwang Sam Kim For "Shadow Arena"
While we were at G-Star 2019 last month, we got to play a demo of Shadow Arena, the upcoming battle royale game based on the MMORPG Black Desert. During our time at the event, we got to speak with Kwang Sam Kim, the Lead Producer for the game, about its development. As well as thoughts on it possibly becoming an esport. For full disclosure, this interview was conducted through a translator. Just as a heads up for the parts that are spoken in the third person.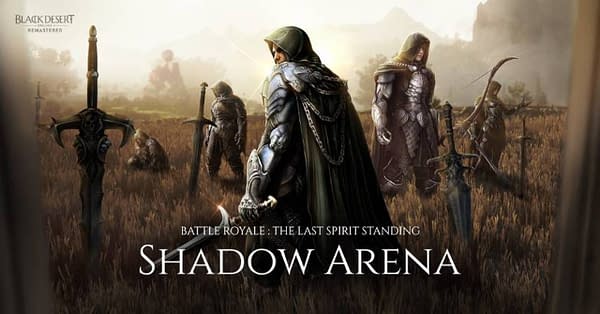 BC: How did the idea come about to do a battle royale game using Black Desert's template and assets?
Kim: The first motivation is because the reaction from the users for the first one was very good. So we saw the possibility of that. Judging from the first one, we thought that if we make it more like an action-focused game, we think that we can take it to another level. The perspective was a little bit more different on the second one because we did not start out like "Yeah, let's use the IP to make the game work." That is not the case. But we thought, let's get the action part of the plan working, then we can choose the matching system for a battle royale for this thing. That was how we approached it. There were many steps along the way as there were some limitations on Black Desert. If we fine-tuned it, it could be a great action game, I think. Having it PvP, that was very cool.
How did you go about deciding when characters to use in this version of the game? Will all of the classes used to be available, or are you keeping it to only a certain amount?
There are a lot more characters in the making right now. The six that you saw are for the demo, but there will be many more characters. We were actually contemplating having some characters way stronger in certain situations, but also super weak in certain situations. We think about the balance of the character very carefully. That's why we are starting with these six that are well balanced.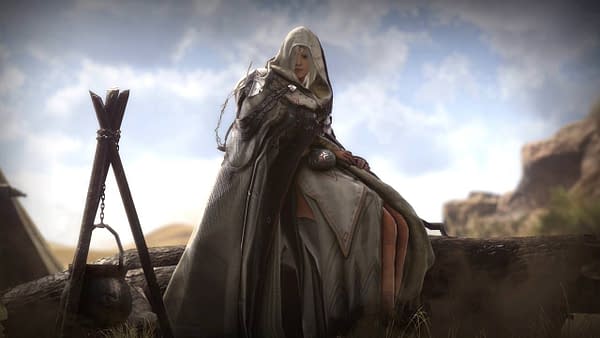 Are you planning to do a much bigger map than what we played today (during the demo)?
We're going to use this map as the default, but we are going to be using other maps as well. But we don't want to have super big maps. If it is too big, we spend too much time on the movement. We don't want to make users spend too much time moving or on a horse. We wanted to make this game so people could fight each other and be an action game. So we wanted to minimize the moving time. A little bigger map is possible.
Will do you be doing microtransaction in the game like skins or weapons, or are you going to stray away from that?
We don't have a plan to sell any skins, because we consider this to be like an esport. So we're focusing on how fair this game is as opposed to selling skins.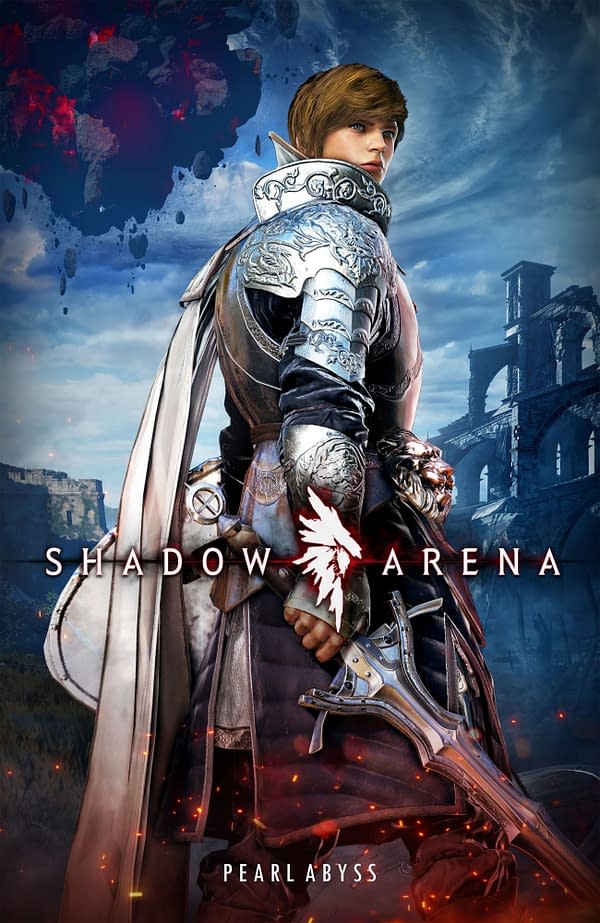 When you do launch an esports system for this game, do you plan to run your own program and be in charge of it like how Blizzard runs the Overwatch League? Or partner with someone where you simply provide the game and someone else runs the tournaments in each region?
It's still undecided because we're still far out from that. But what we are focusing on as the main producer of the game is we want to make the game loved by many people. Then it can naturally go into the direction of esports. We think it's nonsense people are making esports out of not-so-popular games, so that's why we're focusing on that. In time we'll figure out the right answer.
One of the things that really helped other battle royale games takeoff was the exposure they received from streamers catching onto the game and broadcasting live on platforms like Twitch and Mixer. It worked for H1Z1, PUBG, Fortnite, and Apex Legends. Is there a plan yet to get this out to streamers and have them check it out and play Shadow Arena?
If we can do it organically, that would be beautiful.