Is There Finally Something On The Way From Magic Leap?
According to a recent report from Bloomberg, Magic Leap appears to be gearing up for a major release when it comes to augmented reality that is set to cost between $1,500 and $2,000. The company has been raising funds totaling $500 million in the hopes of sending out units within the next few months, the only issue is that no one knows what it is they're going to be shipping out beyond the fact that it deals in augmented reality tech.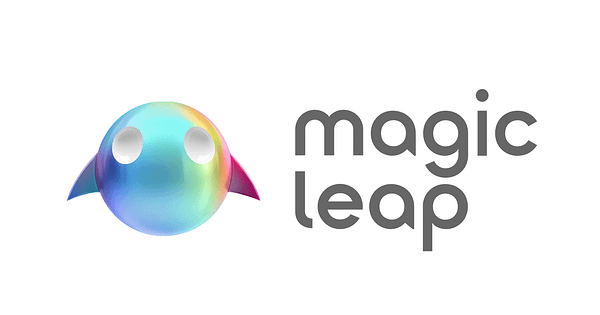 Gizmodo has also confirmed that the company is planning to do a formal unveiling soon, which will include a livestream and a formal marketing plan, but details of when and where have not been revealed yet. Whatever it is, it sounds like the company is fully confident in the product enough to attach such a high price tag to it. So we'll just have to wait and see how this develops over the next few months.