Jurassic World Evolution Receives the Carnivore Dinosaur Pack
This morning, Frontier Developments announced they were releasing the Carnivore Dinosaur Pack for Jurassic World Evolution, adding three new dinos to the mix. This is the first new set of creatures they've added to the game in a while as you now get to deal with creatures that may or may not be totally under your control for the benefit of spectating park goers. You can read about all three below as well as check out the trailer showing them all off.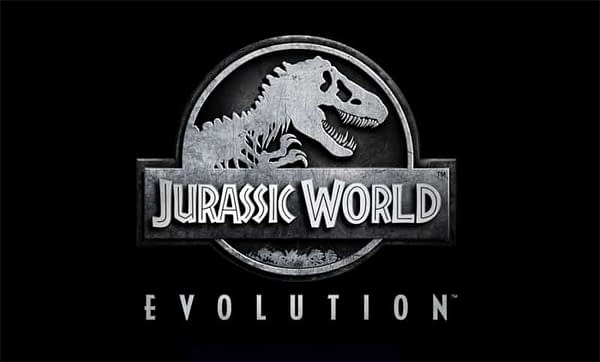 The Herrerasaurus is a well-adapted carnivore with a narrow skull and serrated teeth for tearing into flesh, along with an unusually flexible joint in its lower jaw, allowing it to pin prey with a vice-like grip.
The Proceratosaurus is small in stature but this carnivorous two-legged dinosaur from the middle Jurassic period is an ancient relative of the mighty Tyrannosaurus rex.
The Acrocanthosaurus is a large and muscular dinosaur from the Cretaceous period. Studies of its skull and inner-ear reveal it would have had an unusual posture, lowering its head when running to maintain balance.