Today we got a new video from developer Frontier Developments showing off new materials and an overview of the upcoming game Jurassic World Evolution, based on the current set of movies from the Jurassic Park franchise.
The game, for lack of a better term at the moment, is basically Roller Coaster Tycoon and Sim City married to dinosaurs. At least, that's what it looks like from the outside as you're building up Jurassic World from scratch and showing off the dinosaurs you've created in the lab — even the bad ones. It's kind of cool, but we do have to wonder… do we need to have the bad ones? Check out the trailer below along with the official description of the game and what you'll be watching.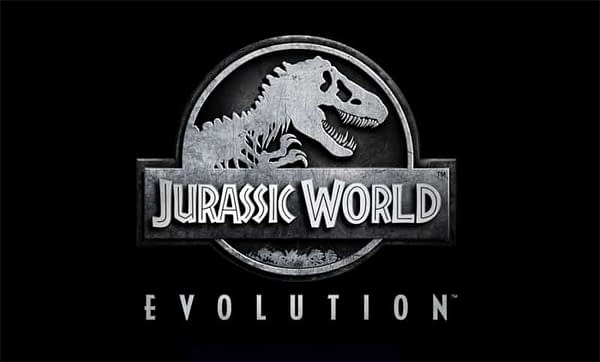 Learn all about the epic journey you'll take through Las Cinco Muertes, the characters you'll meet along the way, and how you'll work with the three divisions to build your own Jurassic World, in the first of our Jurassic World Evolution Development Diaries. Jurassic World Evolution is Coming to PC, PlayStation 4, and Xbox One in Summer 2018. Build your own Jurassic World, bioengineer new dinosaur breeds, and construct attractions, containment, and research facilities. Every choice leads to a different path and spectacular challenges arise when 'life finds a way.'
Enjoyed this article? Share it!