Yesterday we talked about how a new update went out for P.T., the demo teaser for the now-defunct Silent Hills, locking the game up from being played. Today, the company is saying they didn't do anything to the game, and that the fault most likely rests with your console. Several outlets have reached out to the company for a comment on the rumors that an update sent out on October 22nd caused the game to be inaccessible, to which Konami replied with a short statement to almost everyone that reads the same way.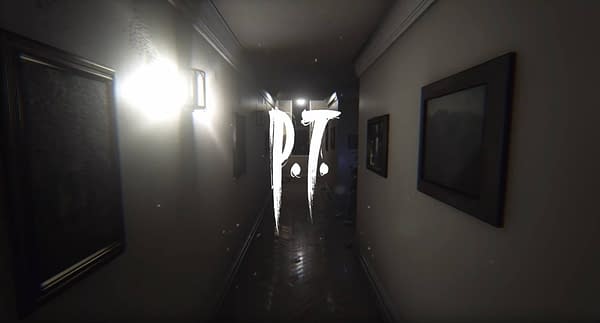 "After our investigation we can confirm that there have been no Konami or PlayStation Network (PSN) update that would have affected or prevent access to the game."
Let's take Konami at their word for a moment and assume they did nothing to the game. Then why did an update go out this year for a demo that's over four years old? Everything about this seems a tad suspect. But without any elaboration as to what the issue could be, and no word from Konami that they intend to fix the issue others are having, the reality is that the game has ceased to work for thousands of owners who may not trust the company's investigation.
Enjoyed this article? Share it!