Kongregate revealed today they have a new mobile title on the way as TMNT: Mutant Madness is headed to iOS and Android devices. The company has partnered with Nickelodeon to bring fans a free-to-play game based on the Nickelodeon version of the Teenage Mutant Ninja Turtles franchise. This game is a hero card battler where you will get hers from the TMNT universe and build them up to take on bad guys and bosses from across the spectrum. You'll also have the ability to improve your Turtle Lair, learn new skills, and fight in some of the most epic battles you'll ever see in the franchise. As you might suspect, the game has a ton of old-school references to the show, even dipping as far back as the '80s version for characters we haven' t seen since the first animated series. No word yet on when it will be released, only that they're aiming for September 2020.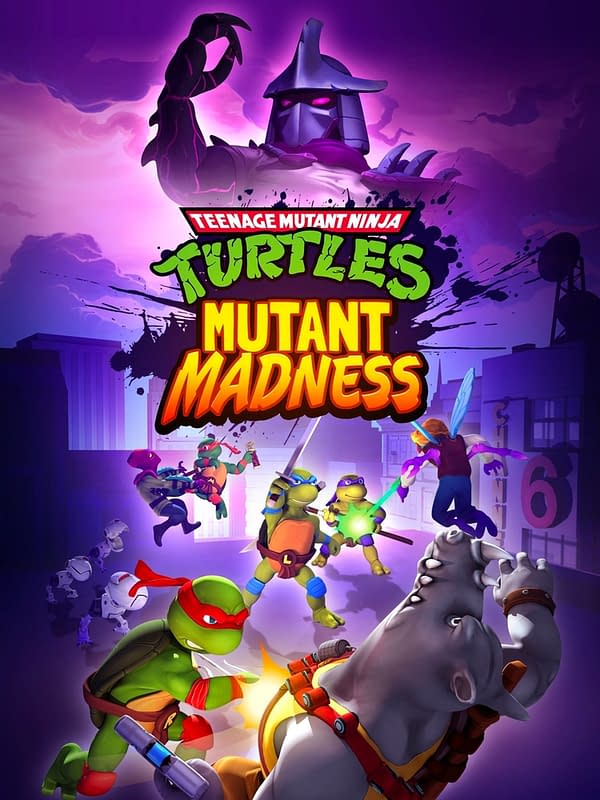 Developed by Kongregate's Chicago-based studio, Synapse, TMNT: Mutant Madness lets players explore the world of the Teenage Mutant Ninja Turtles like never before. Players will be able to build their own squad of heroes, including classic villains, and fight a new menace on the streets and sewers of New York City. TMNT: Mutant Madness will launch worldwide on iOS and Android this September.

"We're excited to reveal TMNT: Mutant Madness especially to longtime fans," said Tony Perkins, TMNT: Mutant Madness Game Lead at Kongregate. "Our team has been hard at work bringing these classic characters to life, knowing our players will appreciate the level of detail and heart we're bringing to the game. From the Turtles' sewer lair, to fighting the Foot Clan in the streets of NYC, to Krang in his Technodrome… This game was made by fans for fans."
Enjoyed this article? Share it!