The fairly well-received Layers of Fear game is free to pick up on Humble Bundle right now.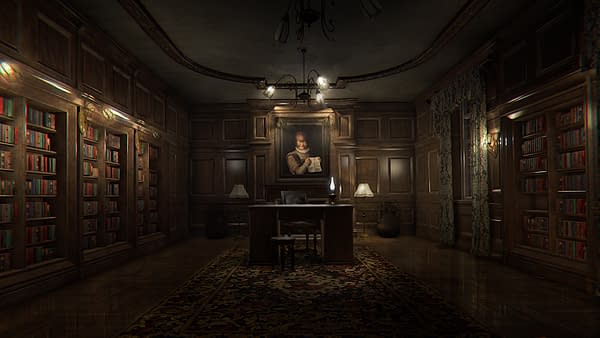 If you've been keeping up with all the free games coming out at the moment, you might well have a pretty stocked library of games to play over the holidays, and those titles keep on coming. If you go to the Humble store right now, you can pick up the game for free and get your spooks going in your time off. To go along with that, you can pick up the soundtrack too. This isn't just a free weekend or anything either. Once you pick it up, it's yours forever so move fast.
This offer will conclude tomorrow so make sure to get your copy now. All it will cost you is a login to the store.
Just to further push you, here is a trailer for the game:
Enjoyed this article? Share it!