Today Ludia released a brand new D&D mobile game for iOS and Android with their turn-based role-playing title Warriors Of Waterdeep. The game will have you summoning a team of heroes while the city of Waterdeep is threatened by powerful dark forces and is essentially under siege. You'll need to take the heroes into battle against monsters from the Forgotten Realms in a mobile version of tactical turn-based combat. The game also has real-time PvP mode, you can take on teams of four in order to earn trophies, as well as collect rewards and unlock new arenas.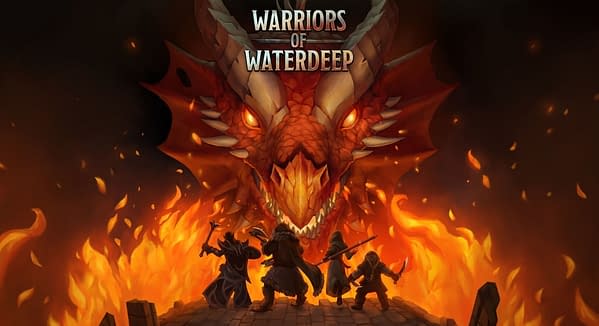 You can download the game today, but if you're interested in how it looks before you do, here are some pictures and a proper trailer from Warriors Of Waterdeep for you to enjoy. This game was made cooperation with Wizards of The Coast and uses all of the Dungeons & Dragons properties to their fullest, so fans of the game will get a kick out of what you'll be able to do.
Enjoyed this article? Share it!