"Magic: The Gathering" Offers A Planeswalker Deck Giveaway In Arena
Those of you playing Magic: The Gathering Arena might be interested in picking up a brand new deck this week totally free from the devs. The company announced this week on Twitter that they're offering a free Planeswalker deck for MTGA with no strings attached. All you have to do is download the game and make a profile as usual, then redeem it using Twitch or Facebook for the free deck.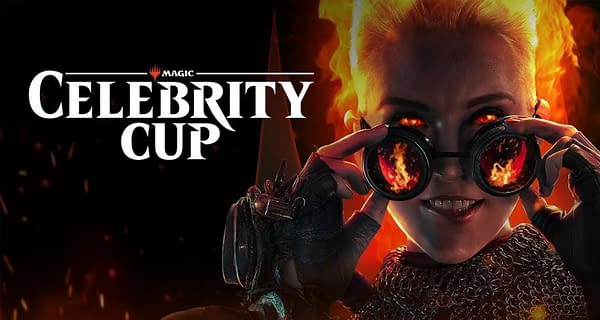 Now is a pretty good time to jump into Magic: The Gathering Arena, as the game may still technically be in beta, they've recently loaded up the Core 2020 set to the game for you to play with. Best of luck to all of you getting a free deck.