Marvel vs. Capcom Infinite has seen a sudden release on Windows Store, meaning it is now part of Xbox Play Anywhere.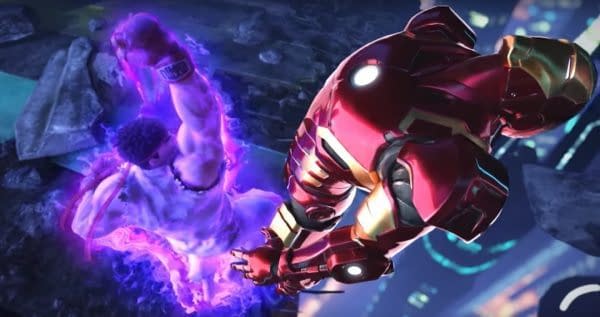 Marvel vs. Capcom Infinite never quite set the world on fire like a new game in the series would normally be expected to. It's not appearing at EVO this year and it landed with some pretty lacklustre reviews. However, as with most fighting games, there is always hope as a game gets support, characters are added and it sees a bit of TLC to get it to where it needs to be (see Street Fighter V).
Well, if you did want to try and get your hands on the game and see what you're missing out on, it has just launched on the Windows Store. It turns out the game is part of Xbox Play Anywhere as well too, meaning that if you own the game on Xbox One, you will already be able to start it on your Windows 10 PC, or vice versa. This gives you a fair bit of flexibility and is a nice little something to entice players.
More than that though, the game has seen a significant price drop from $59.99 to $39.99. This should be plenty of incentive to hop in if you haven't yet.
Hopefully, people do continue to play the game, as there is absolutely a quality to it. I firmly believe there is a good, possibly even great fighting game in there somewhere but it will take a lot of care to find it. Perhaps the game can find its footing with enough time and support.
Enjoyed this article? Share it!