Marvel's Spider-Man's Final DLC Gets Release Date – Will Have Into the Spider Verse Suit
Sony has announced that Marvel's Spider-Man's last DLC will release later this month, wrapping up the post-launch content for the game for now.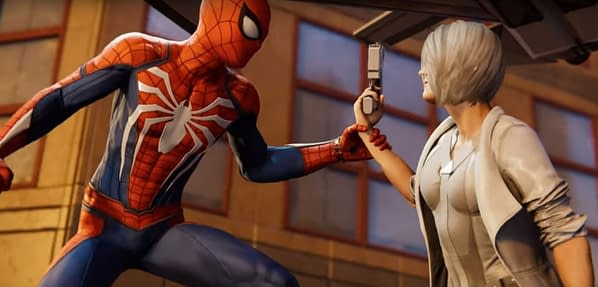 Marvel's Spider-Man took over the world when it launched. You couldn't refresh Twitter without tripping over a whole new slew of Photo Mode screenshots in the first month or so of its release. While that's died down a bit now, but the impact of that game is certainly still being felt, especially as we come into the Game of the Year season.
If you haven't checked in for a while either, there is a good reason to now. Over the last few months, the game's been getting story DLC with two of three parts already dropped, focusing on Black Cat and Hammerhead. Well, the third and final announced DLC for the game, Silver Lining, now has a release date. It will land on December 21, 2018, just in time for Christmas. It will focus on Silver Sable coming back to reclaim her tech after the events of the story, tying up on the game's loose ends. You can check out a trailer for the content here:
More than that, there are three new suits coming, and as is big right now, Spider-Man: Into the Spider-Verse will be getting representation in the game with its own suit. You can check out that and the rest here: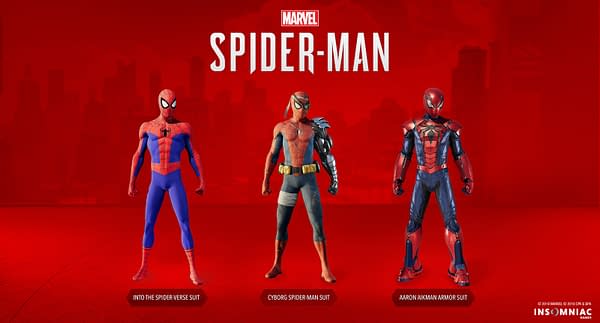 It's great to see the game still getting story content, and here's hoping this rounds out the saga in a nice way. Of course, after its release, there will be questions about what is next for this Spider-Man and his universe, but for now, let's just wait patiently and play what we know is on the way.