Posted in: Games, Review, Technology, Video Games | Tagged: Keyboard, Review, ROCCAT, vulcan
---
Messing With Specs: We Review the ROCCAT Vulcan 120 Keyboard
A short time ago we received a brand new keyboard from ROCCAT to test out and review. This time around we got their Vulcan mechanical gaming keyboard. Usually, when we get ROCCAT products there's a certain style to them that we find charming, but this one steps a little outside of the box from previous models as it has a combination of sleek black plastic and a silver metal plate for the primary board. It's a cool look that kinda made me smile when I saw it because it takes the lights coming off of the Titan Switch keys and makes them pop better than if it were just on a regular black design.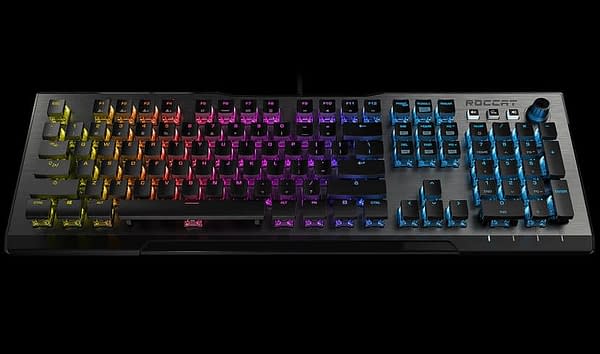 The keys themselves are interesting as in that you get a smoother feeling to the tops, not much of a textile feel that makes you sense you're hitting a key, it feels like your fingers glide from position to position. The oddities to this setup are the media buttons up in the corner, giving you volume control from a couple rubber buttons and a cool turn dial. They're not bad, but they're kind of out of place, especially when the traditional F-media keys are positioned between F9 and F12. The color setup is pretty rad as you can program in one of several patterns or set up your own color scheme based on what you need for a specific match. There are some pre-determined designs you can roll with out of the box, but nothing specific to a certain game beyond genres.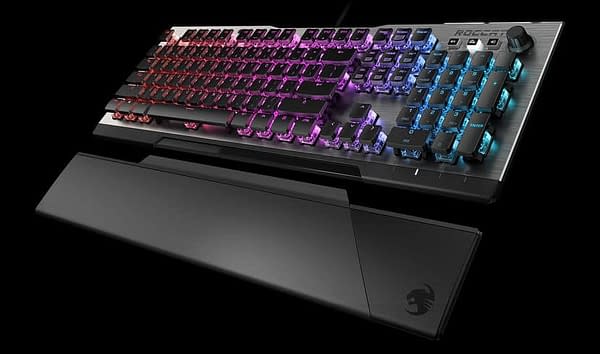 As far as performance goes, the Vulcan 120 is top-notch. Response time was instantaneous on games like Overwatch and Black Ops 4. Normally there's something to complain about here when it comes to precision and timing on certain games, but not with this one. Any mistake I made from a keystroke was my own, and this board followed everything I wanted it to do to the letter. It's also one f the few mechanical gaming keyboards I've ever had that worked well for fast writing. Being a writer and a journalist, it's hard for me to find a gaming keyboard that doesn't end up being sloppy when it comes to quickly hammering out an article. This keyboard did exceptionally well for serving my everyday uses when it came to just being a keyboard.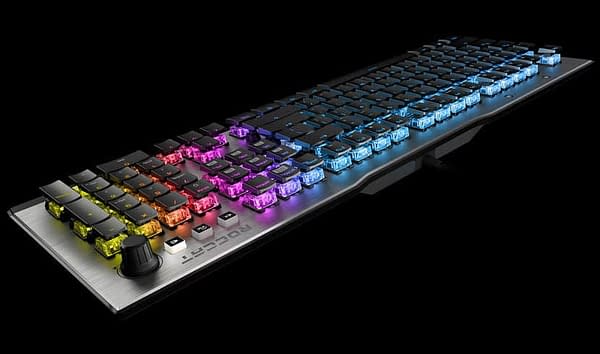 Overall, ROCCAT built a damn fine keyboard with the Vulcan 120 model. The only thing that might make people jump a bit is the price, which is currently set at $160 as of the time of this review. It's a little above what I would normally recommend paying for a good keyboard that you can also game with, but if you're looking at some high-end quality without having to worry much about replacing parts or having delayed reactions, it's well worth the price.
---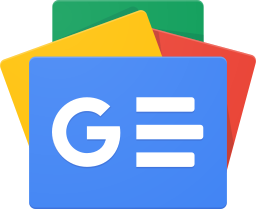 Stay up-to-date and support the site by following Bleeding Cool on Google News today!