During XO19, Microsoft rolled out a new update for the Xbox One, which included newly added support for Google Assistant. Among the changes are gamertag improvements, text filters, an improvement to Mixer viewing (if you watch Mixer on your Xbox One), the sorely needed voice-to-text option, and more. You can read more about it all here, but in the meantime, we have the Google Assistant details below.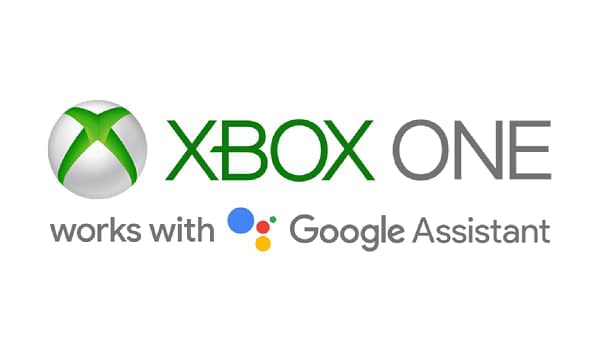 Xbox Action for the Google Assistant

We're excited to announce the Xbox Action for the Google Assistant is now publicly available to Xbox One customers in all countries where the Google Assistant is supported. English language is available today, with additional language support coming soon.

With the launch of the Xbox Action for the Google Assistant, you can now interact with your Xbox One in even more ways using just your voice, including the ability to turn your console on and off, launch games and apps, play and pause videos, and more, from any Google Assistant and Home-enabled smart speaker or devices, as well as the Google Assistant apps on iOS and Android.

For more information on the Xbox Action for the Google Assistant, including setup instructions and example commands, please visit the Google Assistant support page on Xbox.com.

The Xbox Action for the Google Assistant joins the Xbox Skill for Alexa as another great option for controlling your console with just your voice, giving you more choice than ever before in how you interact with Xbox. A huge thank you to everyone that participated in the beta and helped provide feedback.
Enjoyed this article? Share it!