Today, Microsoft sent out a notice that they had officially re-branded their primary game developer Microsoft Studios as Xbox Game Studio. Matt Booty, the Corporate Vice President of the studio, sent out the statement below about the change. But beyond the name change and some of the stuff we've commented on happening at GDC 2019, it seems like not much else is changing for the studio in general. Just a rebranding for the future and a look ahead and improving gaming for everyone.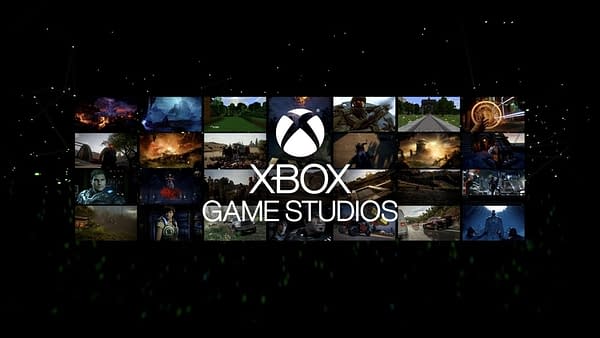 At Xbox, we believe when everyone plays, we all win. It's why we're passionate about building a portfolio of games for players across console, PC, and mobile. As we've expanded our focus beyond the console, the Xbox brand has also evolved from its original roots. Today, Xbox is our gaming brand across all devices, no matter how or where you want to play, or who you want to play with. In that spirit, I'm pleased to share that we are changing the name of our game development organization from Microsoft Studios to Xbox Game Studios. Xbox Game Studios is made up of thirteen distinct game development teams responsible for beloved franchises like Age of Empires, Forza, Gears of War, Halo, and Minecraft. The teams at 343 Industries, The Coalition, Compulsion Games, The Initiative, inXile Entertainment, Minecraft, Ninja Theory, Obsidian Entertainment, Playground Games, Rare, Turn 10 Studios, Undead Labs, and… Global Publishing… are working hard to deliver incredible exclusives, original intellectual properties, and all-new chapters from your favorite franchises. 2019 is going to be a great year for Xbox gamers everywhere. Exclusive games including Crackdown 3, Gears 5, and Ori and the Will of the Wisps will be available to Xbox Game Pass members on the same day they launch worldwide. We're also working to deliver big content updates for games like Sea of Thieves, Forza Horizon 4, and Minecraft that players are going to love. We're also excited to see how the seven new game development studios we added to our team last year maximize their creative potential as part of Xbox Game Studios. As a gaming organization, we have never been in a better position to deliver a diverse line-up of exclusive games for Xbox fans now, and in the future.
Enjoyed this article? Share it!