"Monster Hunter World: Iceborne" WIll Be Getting "Resident Evil" DLC
In probably the weirdest most out of place mashups Capcom could probably think of, Resident Evil is coming to Monster Hunter World: Iceborne. Yesterday, the company revealed on Twitter that they would be creating new DLC content for the game in which you'll be getting Resident Evil 2 additions. The most prominent of the batch being Claire Redfield and Leon Kennedy costumes for you to hunt down creatures in. Claire will be getting her own strange and unique-looking long sword, while Leon will be loaded up with a special Heavy Bowgun straight out of Racoon City.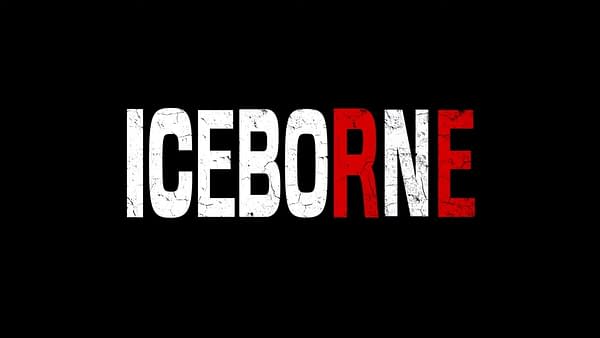 On top of all that, you'll see some strange additions to the landscape of the world, as you can see from the trailer here. They'll be adding, what we can best describe as, a mutated trash heap for you to go wandering through. You'll get a safe house that looks like what happened if the RCPD took over a ski lodge, and special zombie-looking skins for your party that look and walk like the undead in the game. Oh, and it wouldn't be RE2 content without Mr. X, as he serves as your handler in the game, cooking food and being of assistance. Depending on the kind of fan you are for Monster Hunter World: Iceborne, this is either the greatest addition ever or its the end of times. The content will be coming to the game this November.