Morgana Gives A Phantom Thief Crash Course For "Persona 5 Royal"
Need a handy-dandy guide to what's going on in Persona 5 Royal before you play the game? Atlus and SEGA have made one for you to watch. The team put together this wonderfully animated video showing off the game and explaining the story with Morgana and Kasumi. If you've been someone who has heard many great things about the game and doesn't know anything about it, this is basically a six-minute crash course into the story and everything happening. To where you could at least have some knowledge about the game before attempting to play it.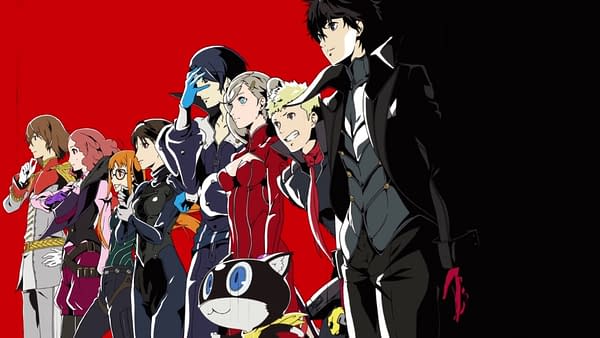 If only they made these for other games, right? Enjoy the video as Persona 5 Royal will drop on March 31st, 2020.