Posted in: Dungeons & Dragons, Games, Tabletop, Wizards of the Coast | Tagged: d&d, DnD, dungeons & dragons, dungeons and dragons, Icewind Dale, Icewind Dale: Rime Of The Frostmaiden, wizards of the coast
---
D&D Reveals Next Book: Icewind Dale: Rime Of The Frostmaiden
During D&D Live 2020, Wizards of the Coast revealed the next Dungeons & Dragons adventure, Icewind Dale: Rime Of The Frostmaiden. The latest adventure will take players up into the cold and frosty area known as Icewind Dale, which if you're not familiar with it in the Forgotten Realms, it rests in the far northwest corner of the map, above Neverwinter (which should give you an idea of how cold it is in the region). The adventure is set up so that DMs can play it all the way through or break it up into sections so that you can have a full adventure or have smaller mini-adventures. Here's a brief description of the adventure from the D&D team.
Adventure to Icewind Dale, the beloved setting made famous by Drizzt Do'Urden and the Companions of the Hall and experience D&D in a way that you've never seen before. This tale of dark terror revisits the forlorn, flickering candlelights of civilization known as Ten-Towns and sheds light on the many bone-chilling locations that surround these frontier settlements.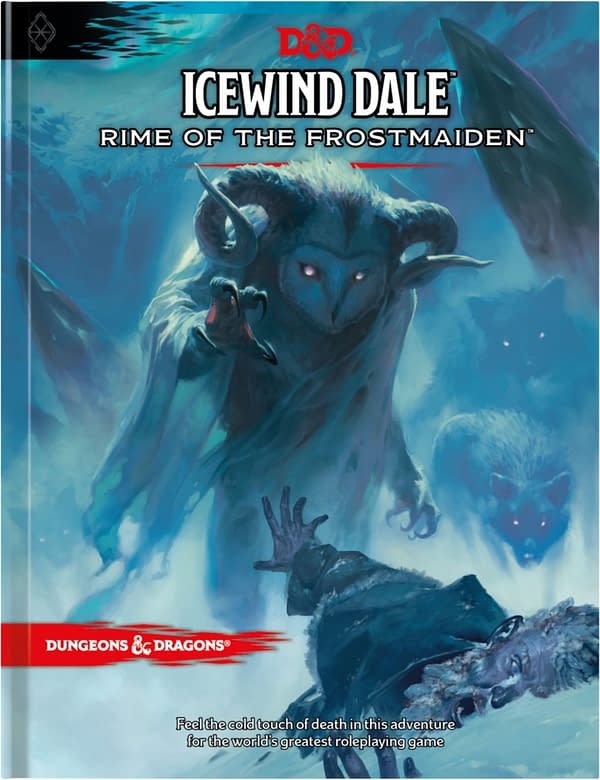 Unlike previous adventures, this one deals with a lot more horror and mystery than other campaigns. Including the fact that when you start the adventure, the members of the party will be dealt out secrets about themselves that not even the DM gets to know about, as they will either quietly or boastfully come out from other players during the game. The D&D adventure itself is set to expand a specific region of the realms that few people dare tread into, and even fewer return from who pass into specific areas. Not to mention all the creatures you're going to encounter that are found nowhere else in the world either by climate, by curse, or just the fact its a secluded area where they can live in some sort of peace.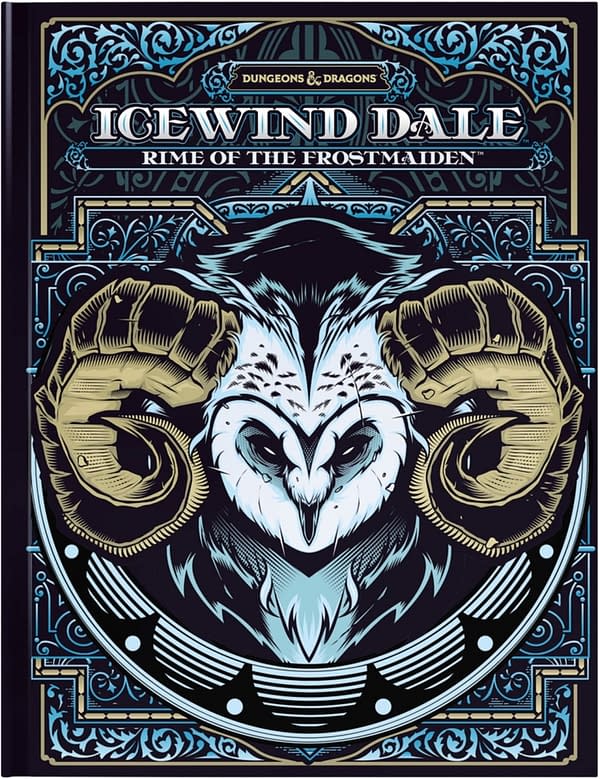 The book will give D&D players from levels 1-12 a ton of areas to play around in, some thrilling adventures and mysteries to explore. It will also give DM's a few new mechanics to play with like actual weather scenarios as you can bombard players with everything from a light snowfall to mighty blizzards. Icewind Dale: Rime Of The Frostmaiden will be released on September 15th everywhere, with two covers to choose from as you can see the standard cover and a specialty cover only found in game stores from Hydro74.
---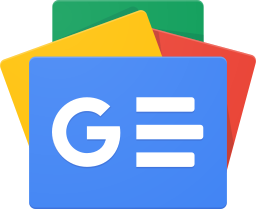 Stay up-to-date and support the site by following Bleeding Cool on Google News today!