"Mortal Kombat 11" Teases The Joker's Arrival On Twitter
NetherRealm Studios decided to throw up another teaser for the impending addition of The Joker into Mortal Kombat 11 this month. The video came out on their Twitter account, showing off a New Year's Eve celebration taking place in Gotham. And wouldn't you know it, the Joker took advantage of the distraction and escaped Arkham Asylum again.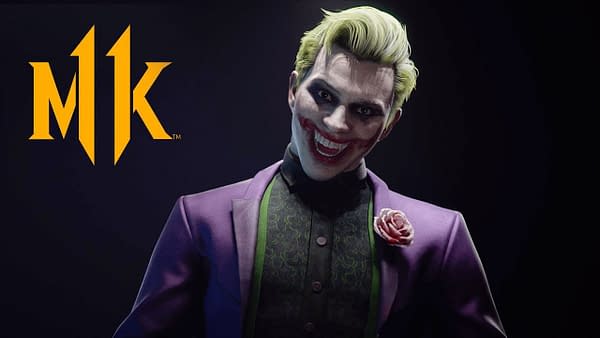 You can check out the video here. It doesn't really show off anything new, it's just a harmless promo video to remind you The Joker will be added on January 28th. He'll be the fifth character from Kombat Pack 1 added to Mortal Kombat 11, with only Spawn's arrival in March as the last from the pack. We're also anticipating Kombat Pack 2 will be announced any time now, most likely after Spawn is released.