Posted in: Games, Indie Games, Video Games | Tagged: Bad Ridge Games, indie games, Mirthwood, V Publishing
---
New Medieval Fantasy RPG Life Sim Mirthwood Announced
Mirthwood will be mixing up the RPG and life simulator genres in a new fantasy title, set to be released on PC sometime in 2024.
---
Indie game developer Bad Ridge Games and V Publishing revealed their new medieval fantasy RPG and Life Sim adventure game Mirthwood this week. The game has been designed to be a single-player campaign in which you will learn to balance the thrilling adventures you have throughout an epic journey with the challenges of actually having a life to come back to when the journey takes a pause. All of which is presented in an amazingly crafted world. You start as a refugee, having freshly fled from a war-torn continent, giving you a chance to choose the life you want to have. There are treasures aplenty for the taking, but danger is around every corner. What life will you lead? We have more info and the trailer below as the game will be released sometime in 2024 for PC.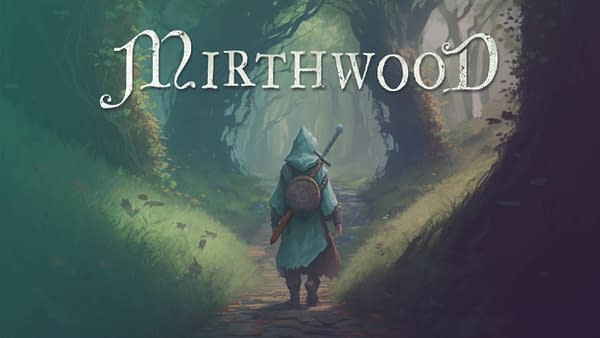 "Some may long for the simple life of settling down. Players will come to own an upgradable homestead, building up their very own farm, complete with crops, orchards, and animal rearing. Take your produce to the local town, trading and interacting with various unique personalities and characters using a Sims-like relationship system. Building friendships and trust can lead to unique rewards, quests, and even budding romances. Mirthwood offers players a deep and engaging experience, with a rich world and questing system filled with twists and turns. Along the way, players will contend with the unpredictable world around them, making choices that affect their character and others, allowing for multiple playthroughs and unique experiences. The game also features a robust crafting system, allowing players to create powerful weapons and items to aid them at home and in their travels."
"With stunning visuals and an immersive soundtrack, Mirthwood is sure to captivate players with its detailed world. A cast of memorable characters, intricate storylines, and dynamic combat will keep players continually engaged and challenged throughout their journey. Mirthwood will be coming in 2024. Be sure to check it out and embark on an unforgettable adventure. Wishlist today on Steam. Mirthwood features a rich, fully realized world with gorgeous hand-drawn graphics and an original musical score. Embark on an enchanting journey and brave ferocious creatures in an immersive medieval fantasy world. Will you settle a new homestead to live a life of farming and trade, or pick up the sword and take the adventurer's path?"
---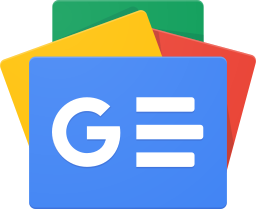 Stay up-to-date and support the site by following Bleeding Cool on Google News today!