New SoulCalibur 6 Video Teaches You The Basics
Bandai Namco has released a new video that goes over the basics of combat for the upcoming SoulCalibur 6.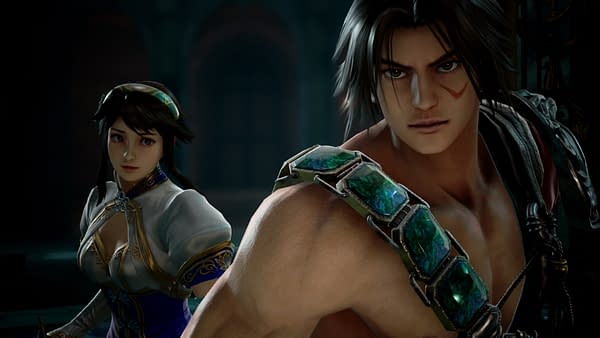 SoulCalibur 6 is not far away at all now. That's great too, as fans have had to sit around for quite a while for new content from the franchise. Seeing how it fairs should be interesting too, as there have been several fighting games from big franchises of late that have disappointed, with the hope being that SoulCalibur 6 is closer to Tekken 7 than Marvel vs Capcom Infinite.
If you are planning to hop into the game and see what it has to offer when it launches this week, this little video should prep you for your time with the title. In it, Bandai Namco go over a lot of stuff you might know, but also some subtler tips such as using a tap on a movement button to position yourself correctly. If you are a veteran of the series, none of this should be surprising, but if you want a refresher or are planning on jumping in as a newcomer to SoulCalibur, this seems like a really helpful watch. Take a look:
There really does seem to be a lot of optimism around the game, which is only a few days away at this point. Bandai Namco hit it out the park with Tekken 7 last year, and if it can follow in similar footsteps with SoulCalibur 6, then the fighting game community will undoubtedly be happy. SoulCalibur 6 is due out October 19, 2018 on PC, PlayStation and Xbox One.
---
---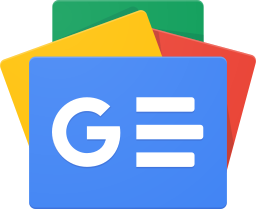 Stay up-to-date and support the site by following Bleeding Cool on Google News today!