New Trailer for the Studio Ghibli Inspired "Spiritfarer"
Microsoft continues to drop a ton of new trailers on us from the Microsoft showcase at the Electronic Gaming Expo. One of them, set to come out on gamepass, was Spiritfarer which looks a lot like something Studio Ghibli might make if they decided to get into gaming. We have a summary provided via press release.
"SPIRITFARER" (THUNDER LOTUS, XBOX GAME PASS). Creators of hand-drawn indie experiences Thunder Lotus return with their unique third production: "Spiritfarer," a cozy management game about dying. You play Stella, ferrymaster to the deceased. Build a boat to explore the world, care for your spirit friends, and finally release them into the afterlife. Farm, mine, fish, harvest, cook and craft your way across mystical seas, as you learn how to say goodbye to your cherished friends.
The animation looks pretty beautiful though it is a little unclear exactly what type of game this is going to be. There seem to be some building and gathering elements but also some exploring.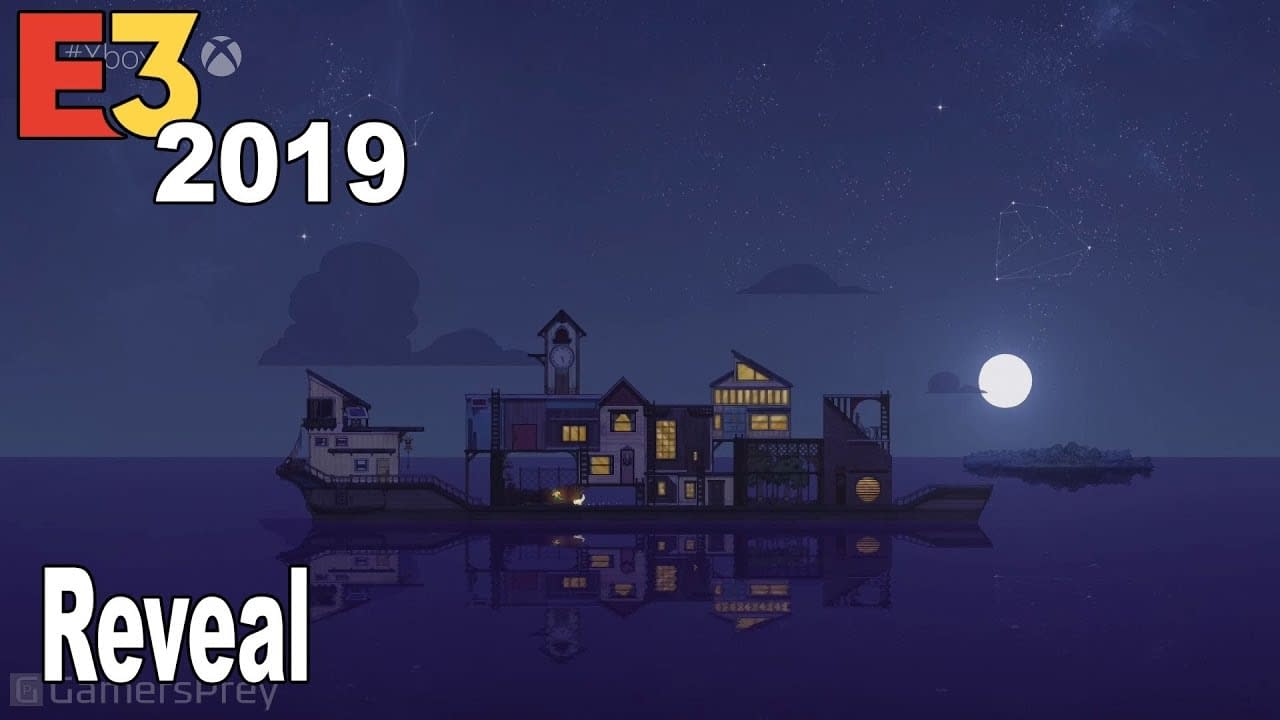 We think it looks pretty cute and you should also keep an eye on Bleeding Cool for all of our E3 coverage over the weekend.