Next Up Hero has been doing really well for itself on Steam, and finally, as of Thursday, the game is officially available on multiple platforms. Aspyr Media and Digital Curve have officially brought the game out of Early Access this week and launched it on PS4, PC, and Xbox One, with the rumor of an unconfirmed Nintendo Switch version on the way.
This is one of the best-looking games of 2018 — the heroes and a lot of the game's assets are hand-drawn to give the game a more in-depth feeling, as you dungeon crawl your way through areas called the Ventures while dispatching villains known as the Ceaseless Dirge.
We have the game's full description from the devs along with the new trailer for you to check out below. If you're a fan of animated games, we highly recommend you check it out, if for anything to see the way it was put together.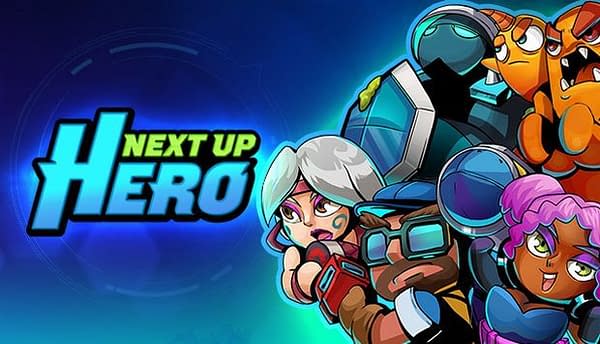 Next Up Hero is a Gauntlet-style dungeon crawler starring hand-drawn heroes that hack, slash, shoot, drum, boomerang, jet, and explode their way through Ventures. Choose your Hero (and/or invite a friend to co-op) and start rolling dungeons, gearing out, and maxing your stats against the vile monsters known as the Ceaseless Dirge.
Enjoyed this article? Share it!