Nintendo Announces a New Nindies Showcase Video for March 20th
This morning, Nintendo dropped a small surprise on our doorsteps as GDC 2019 kicks off, announcing a new Nindies Showcase livestream. With little warning or info, much like they do with the Nintendo Direct streams, they have announced that it will take place this Wednesday, March 20th at 9 am PT. The plan is that they will be showcasing about 30 minutes of information on the next line of indie games coming to Nintendo Switch, which will probably show off much of what you can play at PAX East as well as the indie games that will carry them through E3 and into PAX West six months from now.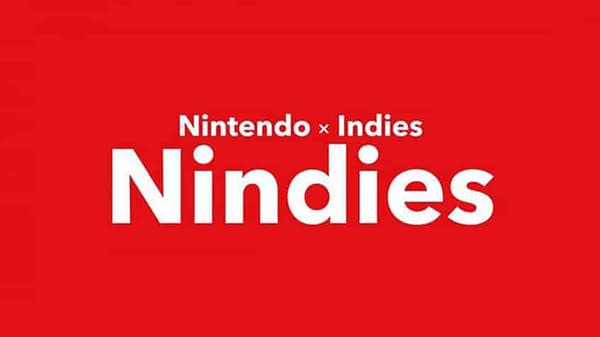 As to what they're going to show, that's anyone's guess. If it's like previous Nindies presentations, you can expect a mix of exclusive titles getting their first big break on the console, and older indie titles already on the market finally getting a Switch release. We'll let you know everything that goes down this Wednesday.