Nintendo Files Trademark Papers For A New "Mario & Luigi" Title
It looks like Nintendo may be gearing up to do a new Mario & Luigi title after trademark application paperwork surfaced this past week. Let's Go Digital caught an application filed in of all places, Argentina, for the series. When translated, the application specifies the trademark is for "computer game cartridges; game memory cards; computer game software; video game memory cards; interactive entertainment software to play video games; covers for mobile phones".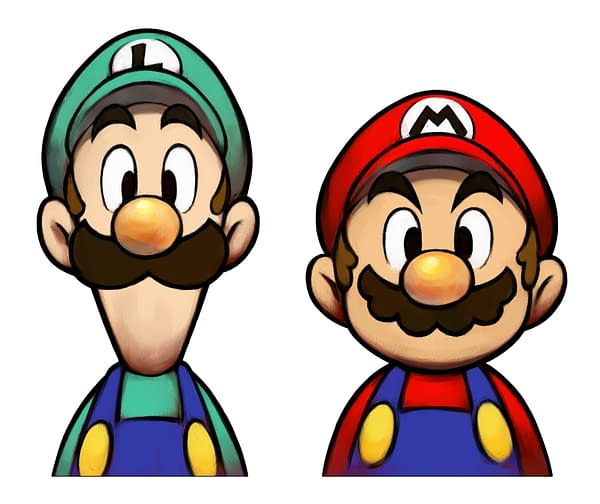 Now one would assume it may just be like other trademark applications and the company is making sure the IP doesn't fall out of their hands. But considering Mario & Luigi: Bowser's Inside Story + Bowser Jr.'s Journey was released on the Nintendo Switch back in December 2018, it doesn't feel like Nintendo needs to claim it again so soon. Considering the original developer, AlphaDream, has been out of business for a few months, the most likely conclusion is that there's another title in the works at some level. It would be nice to see Nintendo take another crack at it as the first game was great. Although the second version released on the Switch didn't do so well, there's still promise in the series left to explore.