Nintendo Releases More Details on Super Mario Party and the Super Smash Bros. Ultimate Bundle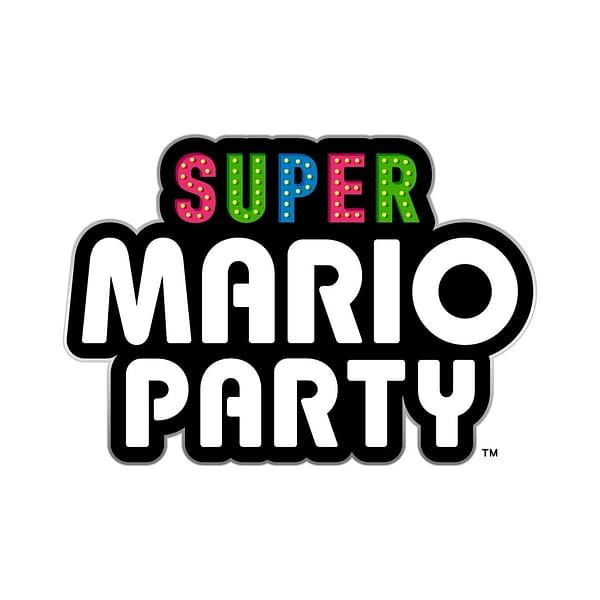 As part of today's Nintendo Direct, the company revealed new details on both Super Mario Party and Super Smash Bros. Ultimate. Both anticipated first-party games will be launching relatively soon, with Super Mario Party being the first to hit the shelves.
Tonight's Direct focused on specific stage gameplay Super Mario Party. The newly revealed Sound Stage mode will allow up to four players to shake a Joy-Con in a rhythm game. Meanwhile, the River Survival mode will offer the series' first four player co-op mode. Additionally, Super Mario Party will have 80 new mini-games, a single-player Challenge Road, and the mini-game gauntlet Online Mariothon.
Super Mario Party launches for the Nintendo Switch on October 5th, 2018 and is available for pre-order on the Nintendo eShop and website today. You can watch the Super Mario Party portion of the Nintendo Direct here.
As for Super Smash Bros. Ultimate, in addition to Animal Crossing's Isabella joining the playable roster, the game will also get a Nintendo Switch bundle. This upcoming Switch bundle will include a Nintendo Switch system with Super Smash Bros. Ultimate branded Joy-Cons and dock as well as a download code for the Super Smash Bros. Ultimate game. The bundle will retail for a suggested price of $3599.99 USD. The bundle launches on November 2nd, 2018 but the download code for the game won't activate until the game launches on December 7th, 2018.
You can check out the Super Smash Bros. Ultimate Set here.