Posted in: Games, Nintendo, Video Games | Tagged: entertainment, games, nintendo, nintendo switch, switch, video games, wii u
---
The Nintendo Switch Has Already Outsold the Wii U
The Nintendo Switch has outsold the Wii U already surpassing the sales of Nintendo's last system, the Wii U. The Wii U was a bit of a disaster for Nintendo. The console confused mainstream audiences who just wanted another Wii and never quite seemed to have the library to sustain the more hardcore. It was a rough time for the company, with many even questioning if Nintendo should start to look at leasing their properties to third parties and get out of the console business.
What a difference a year makes.
Nintendo has now confirmed that the Nintendo Switch has surpassed the Wii U's lifetime sales in just 9 months. The company posted the results of a stellar holiday period, showing off that the Switch's total number of sold consoles reached 14.86 million. That has flown past the Wii U's lifetime sales of 13.56 million which it accumulated since its release in 2012. While some had high expectations for the Switch, I don't think many would have guessed just how quickly the thing would sell. It's been a real revelation.
The question now becomes, can the console continue on with its monster success through 2018? While there are titles coming, nothing has been announced this year quite on the scale of Mario or Zelda from last. While the system is on track to overtake the impossibly high record of the Wii at 101 million, it will need to continue its momentum in the charts to get there. That will likely come with games. Here's hoping we have some surprises for us on the near horizon.
---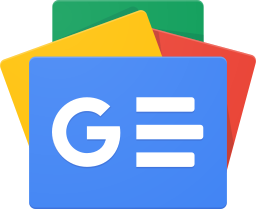 Stay up-to-date and support the site by following Bleeding Cool on Google News today!