Among the many things the Coronavirus is having an impact on, tech being shipped out of China is a big one, which includes the Nintendo Switch. Nintendo already announced there would be issues getting more products to the western part of the world due to the outbreak. But now Bloomberg is reporting there will be shortages of the console in North America and Europe for the next couple months. Here's a snippet from the piece.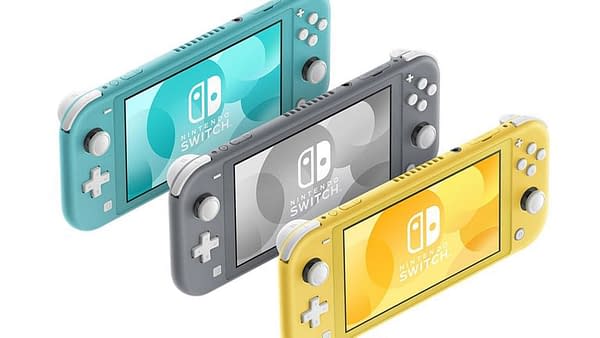 Limited component supply coming out of China is affecting output at a Nintendo assembly partner's factory in Vietnam, which the gaming giant primarily uses to build consoles for the U.S., said the people, asking not to be named because the details are private. A shortage of components this month would affect Switch units scheduled for arrival in April, after existing inventory and current shipments of the console have sold through. The potential slowdown would deal a blow to the Kyoto-based company, which is preparing to release a major new installment in the hit Animal Crossing game franchise on Mar. 20. These first-party titles are the lifeblood of the Switch system's popularity, sustaining its sales momentum as it enters its fourth year since launch.
When Nintendo will get back to normal is anyone's guess as it depends on how the health crisis in China pans out. Here's hoping there aren't a ton of people who want to plan Animal Crossing: New Horizons that don't already have a Nintendo Switch.
Enjoyed this article? Share it!