Nintendo Will Slow Down The NES Games Coming To NSO
Apparently, the addition of the SNES library to Nintendo Switch Online will come with a drawback, in the form of the NES library slowing down. Ever since it was introduced last year, the company has been pretty consistent when it comes to adding new retro titles to the NES library on the service. Each month it seemed at least three games, most of them first-party titles, would be included as part of a new update. But now that the SNES library will be up and kicking, it appears the company will slowly back away from regular updates to the NES library. The word came from Business Insider, who talked to a Nintendo rep about the online services.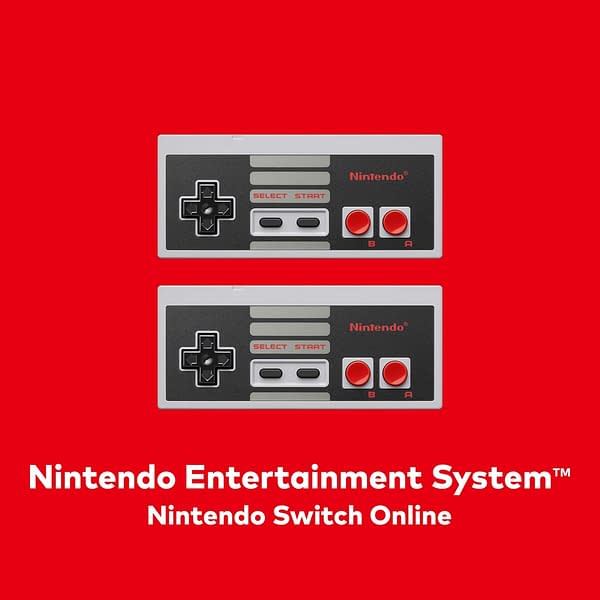 "More NES games will be added in the future, but those releases will not adhere to a regular schedule," a Nintendo representative told Business Insider in an email this week. Unfortunately, the same thing applies to Super Nintendo games. "More Super NES games will be added after launch, but those releases will not adhere to a regular schedule," the representative said. The rep also said to "look forward to future announcements" about new NES/SNES games coming to the Nintendo Switch Online service.
So while they're not cutting off the library and leaving it as-is, it looks like new games will be slowed to a drip while they focus on the SNES. Let's hope they do continue at least bi-monthly, because there's a vast library of titles they still could add that would make that service valuable to retro gamers.