Posted in: Card Games, eSports, Games, Magic: The Gathering, Opinion, Tabletop, Video Games, Wizards of the Coast | Tagged: Brawl, card games, commander, EDH, eSports, magic, Magic: The Gathering, MTG, MTG Arena, Mythic Championship V, opinion, standard, Tabletop, wizards of the coast
---
Opinion: Finding My Way Through "Magic: The Gathering: Arena"
Or, "A Love Letter to Magic Esports".
A couple of months ago, sometime before I was hired by Bleeding Cool, I never would have guessed that I'd be playing Magic: The Gathering: Arena. I was vehemently opposed to Magic: The Gathering Online and felt very strongly about my stance. How could I even think about paying for digital cards when actual cards exist and are as cool as any digital card, but tangible? To me, circa June or July of 2019, Arena was more of the same.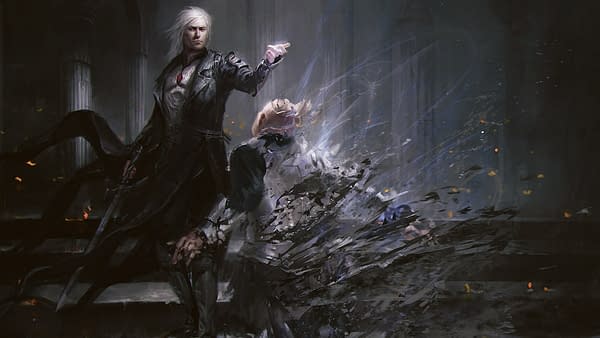 Flash forward to this past Sunday. There I was, watching the semifinals of the Mythic Championship V, a huge and very important tournament for Arena players to watch and learn from. I watched Andrea Mengucci's Bant Food deck get absolutely curb-stomped by Jean Emmanuel Depraz and his Golos deck in Game Three. I had been rooting for Lee Shi Tian to make a splash with his Mono-Red Cavalcade deck. I wasn't upset that he was delegated to Top 8 status, but I definitely felt he could've gotten the win. I was on the edge of my seat when Javier Dominguez took down Stanislav "StanCifka" Cifka in the quarterfinals, after writing an article about StanCifka's triumphant return to Magic.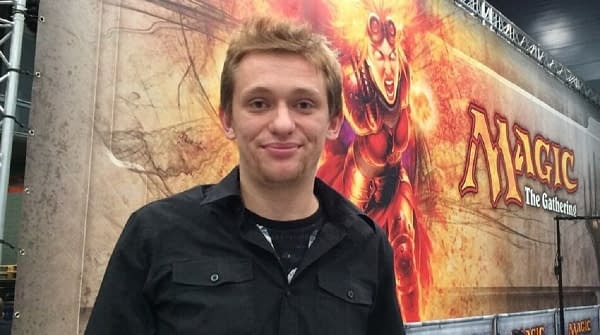 These things dawned on me recently as notions I'd never have cared nearly as much about three to four months ago, and I owe these introspections to Bleeding Cool pushing me to invest my time in Magic: The Gathering: Arena.
This doesn't mean I've spent money on Arena. I haven't, and I almost take some amount of pride in that (to Wizards of the Coast – your money from me comes from my booster pack and preconstructed deck purchases, so don't fret). Wizards has slowed their roll with some features and to that end, I feel they've sort of dropped a ball. I'd love to choose when I get to play Brawl.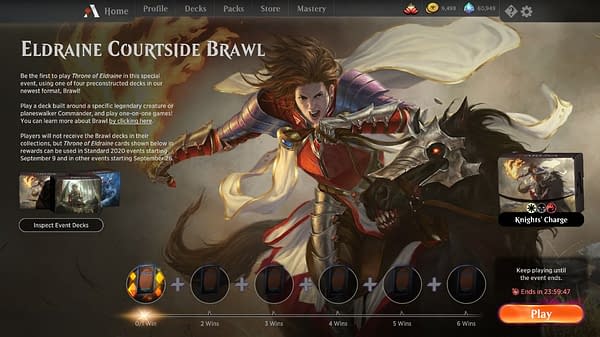 Nevertheless, this game, both Arena and Magic: The Gathering as a whole, has made me see the world of gaming in a very different way than other games have. So thank you, Wizards of the Coast, for making a game that has helped me and so many others in a multitude of different ways.
---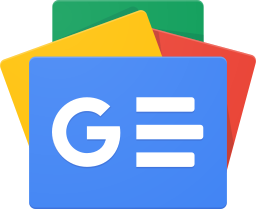 Stay up-to-date and support the site by following Bleeding Cool on Google News today!