Annapurna Interactive announced earlier today that they would finally be releasing Outer Wilds on the PS4, and it's coming out this month. If you're not familiar with it, the game is an open-world mystery title about a solar system trapped in an endless time loop. You launch yourself into space to figure out how to break the cycle, learning something new each day. This has been an indie favorite on Xbox One and the Epic Games Store, so it's cool to see it come to the PS4. You can check out the announcement trailer here as Outer Wilds will drop on October 15th.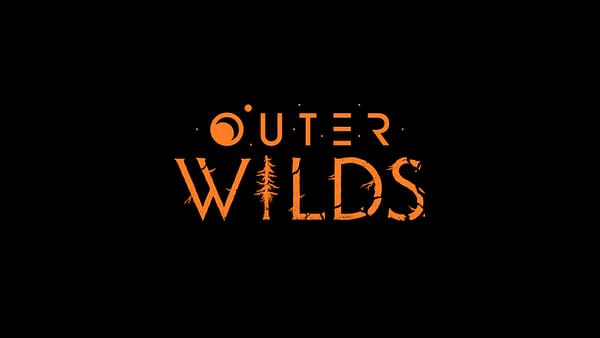 Welcome to the Space Program! You're the newest recruit of Outer Wilds Ventures, a fledgling space program searching for answers in a strange, constantly evolving solar system. Mysteries of the Solar System… What lurks in the heart of the ominous Dark Bramble? Who built the alien ruins on the Moon? Can the endless time loop be stopped? Answers await you in the most dangerous reaches of space.
Enjoyed this article? Share it!