Over 70 Games Are Getting An FPS Upgrade For Xbox Series X
This morning, Xbox revealed that they are upgrading several titles with an FPS update for the Xbox Series X. Over 70 games have been given the upgrade today with no one particular studio getting any more than the others it seems, as they've spread the upgrades across the board. A quick sampling of what's on the list includes Assassins Creed Unity, Battlefield V, Far Cry 5, Halo Wars 2, LEGO Worlds, Life Is Strange, UFC 4, Moving Out, Overcooked 2, Power Rangers: Battle For The Grid, Prey, The Elder Scrolls V: Skyrim Special Edition, Two Point Hospital, Watch Dogs 2, and Yakuza 6. You can look up all tile games at this link, as we have a snippet from the Xbox article below.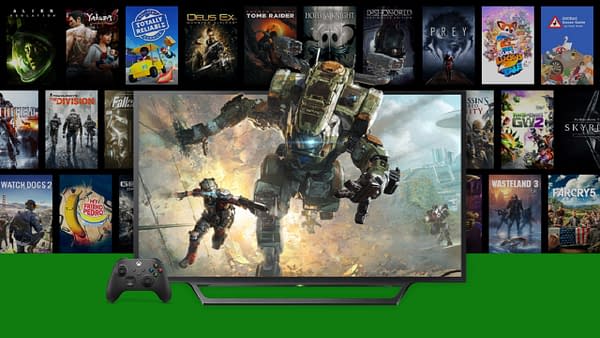 We partnered closely with developers to enhance the experience while maintaining the game's original intent. And while not applicable to all games, these new techniques can push game engines to render more quickly for a buttery smooth experience beyond what the original game might have delivered due to the limitations of the hardware at the time. In some instances, because there are higher graphics requirements to enable FPS Boost technology, we've had to reduce a game's resolution to ensure it both runs smoothly and plays great. In those select cases, FPS Boost is not automatically enabled for Xbox Series X gamers, but can easily be turned on under the Compatibility Options in the Manage game and add-ons setting. To experience FPS Boost and to be able to toggle the feature on and off, make sure your console has taken the latest update and you've rebooted your console. To see if the game you're playing is running FPS Boost or Auto HDR, you can also now just tap the Xbox Button on your controller while in the game and you'll see a Guide overlay indicator in the upper right corner if the features are enabled or not.