After a dismal season in the Overwatch League, the Boston Uprising has announced multiple coaching changes headed into 2020. The team had a win/loss record of only 8-20 in regular-season games during the 2019 season, and finished 19th of 20 teams with only the Florida Mayhem doing worse. Because of that, word came down today that both assistant coaches Jordan "Gunba" Graham and Jackson "Shake" Kaplan were let go, while Ilias "iLka" Kaskanetas was hired as their replacement. Both men are "exploring other options" according to a press release from the team. Here's a few quotes from that release on the changes.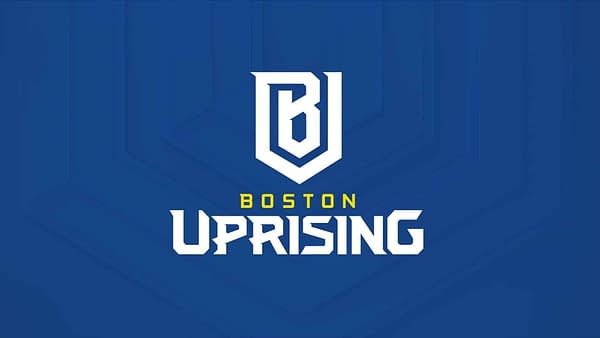 "We're thankful for all the hard work Gunba and Shake have put in to help lead the Uprising," Chris "HuK" Loranger said. "We wish them all the best in their future endeavors and hope to see them both land with new teams soon."

"My goal for the new year is to dedicate myself into turning this all around and to help the team climb up the ranks," iLka said. "I'm also very keen on self-improvement, so I think being a part of the Overwatch League will help me grow a lot as a coach and as a person. I am certain we can achieve big things with hard work and head coach Mineral's leadership."

"We're looking forward to having iLka on the Uprising coaching staff going into the 2020 season," HuK said. "We're impressed by what he's been able to accomplish in previous coaching roles and think he has earned a spot in the Overwatch League."
Enjoyed this article? Share it!