The folks over at tinyBuild Games revealed this week that Pandemic Express will be changing to a free-to-play title on Steam, starting this week. Because of this, the devs have changed the way the game works. First, you earn stars for playing matches, which you can spend on costumes, emojis, and in-game music. There's also an option to buy stars if you absolutely need to get new stuff added to the game. This was apparently done as the most transparent way for them to continue doing business with the game and not charging for it.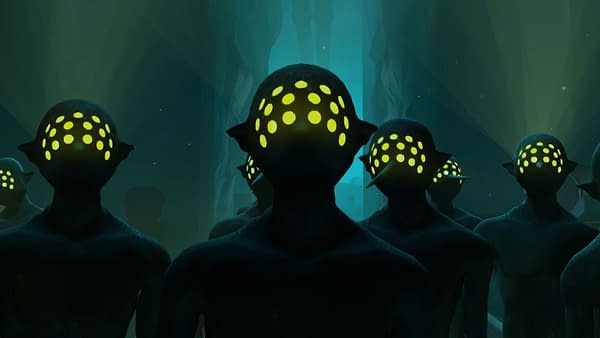 If you originally bought the game, you should find in your account 2,000 free stars to spend on whatever you'd like. You can check out the trailer for the new Free-To-Play experience in Pandemic Express.
Enjoyed this article? Share it!