Pathfinder: Kingmaker Definitive Edition Coming To Consoles
Owlcat Games and Deep Silver have revealed the launch date for Pathfinder: Kingmaker Definitive Edition, to officially release on consoles on August 18th of this year. To that end, its release includes the core game and all of the downloadable content associated with it.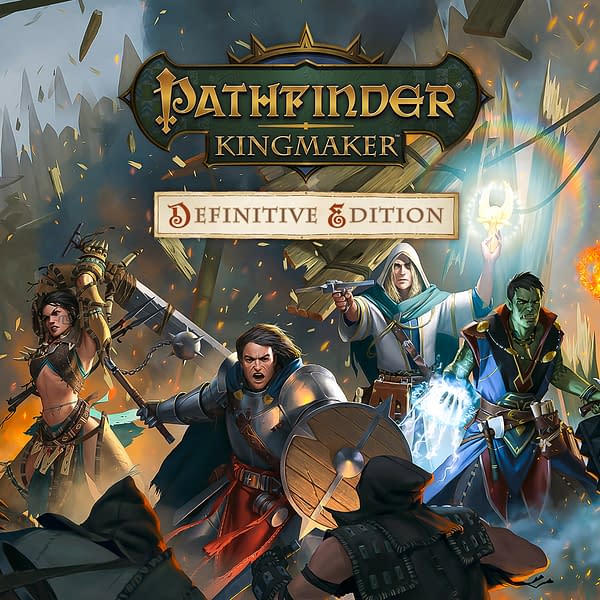 Tabletop gaming company Paizo's hit role-playing game Pathfinder hits a video-gaming market with Pathfinder: Kingmaker. This role-playing game's definitive edition adds on a turn-based mode, making the transition from tabletop game to video game that much smoother.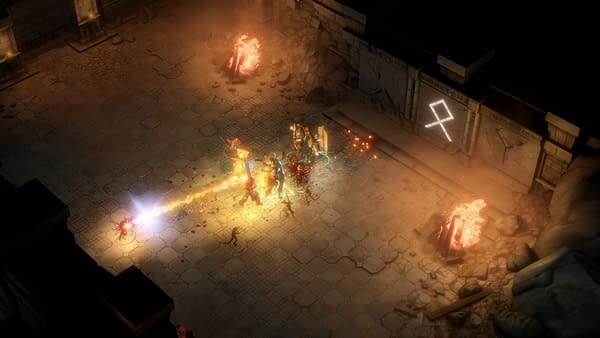 According to Oleg Shpilchevskiy, Head of Studio at Owlcat Games:
The turn-based mode brings the game even closer to the tabletop experience, providing the players with more precise control over the battlefield. Our point was to have both modes – real-time with pause and the new turn-based mode – in a perfect co-existence so players can smoothly switch between both to adjust the gameplay at any time to their needs. It settles the long-running debate among the fans which mode is better for Kingmaker since they can go from an action-oriented real-time combat style to a more tactical one within a single encounter.
You can watch the announcement trailer for Pathfinder: Kingmaker Definitive Edition by clicking the YouTube video link provided below:
Pathfinder: Kingmaker Definitive Edition contains the following downloadable content packages in addition to the core game:
The Wildcards
'Varnhold's Lot
Beneath the Stolen Lands
Bloody Mess
Arcane Unleashed
Royal Ascension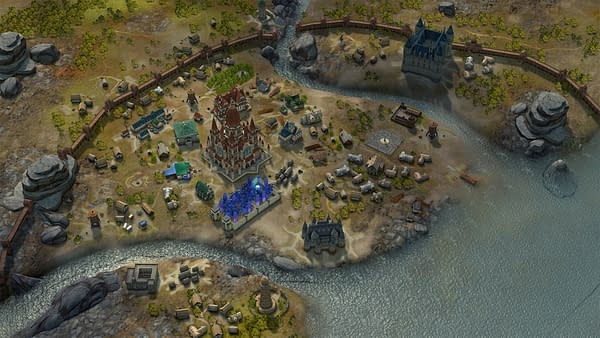 The game releases August 18th, 2020 for Playstation 4, Xbox One, and PC. It will go for $49.99.
What do you think of Pathfinder: Kingmaker? Have you played Pathfinder for the tabletop? Is it engaging? Is it balanced? And most importantly, is it fun? Let us know your opinions in the comments below!