During G-Star 2019 in Busan, South Korea, Pearl Abyss announced several new games on the way, including a new IP called Plan 8. The game itself appears to take place in an alien invasion on Earth where people are using the remains of the aliens to build new weapons to defend ourselves. One of the most amazing parts of the trailer was seeing someone attack with spider-arms as if they were in the Iron Spider suit. We got a cool trailer for it, but no formal release date as of this post. You can check out the trailer and formal description of the game below.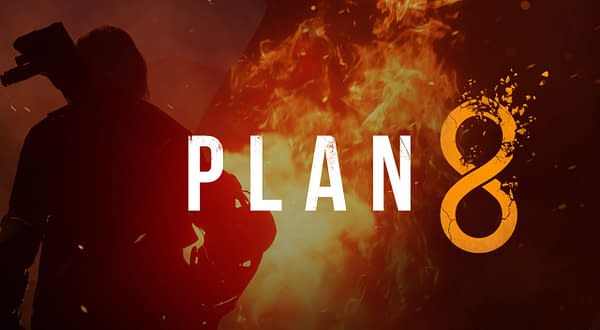 Plan 8 features realistic graphics set within an expansive sci-fi world filled with interesting and mysterious storylines. Pearl Abyss is utilizing their famous MMORPG combat system to create a whole new type of shooter. Plan 8 is a new exosuit MMO shooter developed by Minh Le as Technical Advisor and Seungki Lee as Lead Producer. Minh Le is well known for being the co-creator of the Counter-Strike series and brings his expertise in the shooter genre, while Seungki Lee worked as the former environment art director of Black Desert Online and Black Desert Mobile.
Enjoyed this article? Share it!