Pokémon GO Rivals Week 2021 Event Review: New Kalos Species
The Rivals Week Event is wrapping up in Pokémon GO. This event, which brought two new species from the Kalos region to the game, was somewhat impacted by a flaw in Niantic's latest update to the game. Was this week of rival Pokémon saved by the event's active features?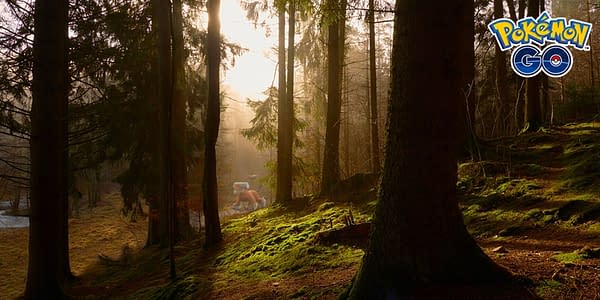 What worked in this Pokémon GO event
Spawns: The variety in spawns was great to see, as this event spotlighted some Pokémon that rarely pop up outside of rare events. For example, Hitmonlee and Hitmonchan weren't flooding the game but they were easily huntable for those looking for them.
What didn't work in this Pokémon GO event
Global Challenge: Not sure what Niantic was thinking here. This challenge could've been a reason for trainers to work together quickly, but there was a major flaw in the planning. The task is to complete 40,000,000 raids… while the raid rotation was absolutely dead. This would've been a great challenge to throw in when, for example, Xerneas is released. Also, the reward of double Stardust? Not quite exciting enough to bleed raid passes into the event, as it's a generally common feature that doesn't usually have to be earned. This could've been so fun, but it seemed rushed and ill-conceived from the start.
Rarity: Clauncher and Skrelp were oddly rare. They weren't Noibat rare by any means, but it would've made a bit more sense if they spawned at the Hitomanchan/Hitmonlee rate due to them being the event's feature releases.
Team GO Rocket's absence: Increased Team GO Rocket activity was set to be the most useful aspect of the event, but unfortunately the new update crashed Rocket balloons… leading to the removal of the balloons from Pokémon GO for the time being. Hopefully, this will be figured out quickly, but this event unfortunately suffered majorly due to this.
Overall
It was great to see Skrelp and Clauncher arrive in Pokémon GO, and a chance at hunting Hitmonlee and Hitmonchan was great. This would've been a fine event if it hadn't leaned so heavily on the planned Team GO Rocket battles and the unusual Global Challenge.