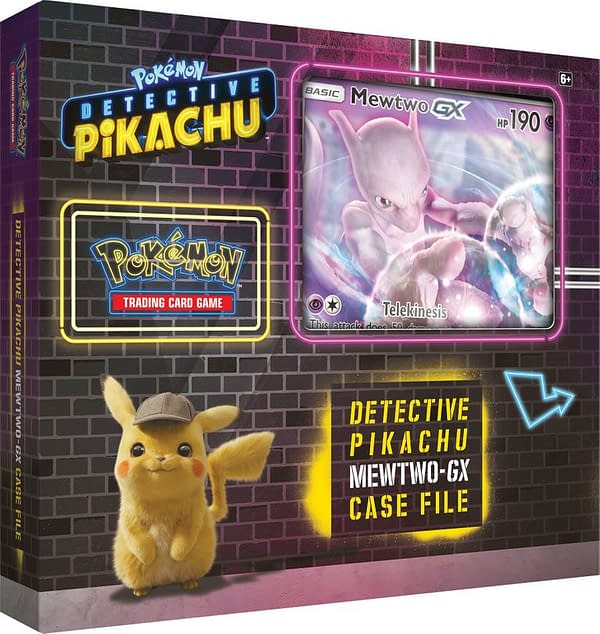 Hot on the heels of the latest trailer for Pokémon Detective Pikachu, the movie, The Pokémon Company International has unveiled the remaining cards from the special Detective Pikachu expansion for the Pokémon Trading Card Game.
While the majority of the new reveals are based on characters we've seen in in the two trailers so far, the reveal also included a second card featuring Detective Pikachu in all his adorable, surly gloryalongside fan-favorites like Arcanine, Bulbasaur, Charizard, Greninja, and Mewtwo.
The Detective Pikachu expansion includes the Pokémon as they appear in the movie and will be available in retail shops starting April 5, 2019 in the United States. These 15 cards round out the 18-card expansion, though there will be special promotional cards available on Pokemon.com in order to celebrate the movie. Between the expansion and the planned promo cards, the Pokémon TCG will end up with 27 cards based on the movie.
As you might notice looking over these cards, the Detective Pikachu versions of the various Pokémon come with different attacks and stats, which will still make them viable cards to add to your deck even if you're already sitting there with 20 different copies of Magikarp.
You can take a look at the cards in the gallery below.
Enjoyed this article? Share it!