Pokémon Trading Card Game Adds Raid Battles As A New Way To Play
The Pokémon franchise has always relied on various modes of play within their games. From Pokémon battles to contests in the main series of video games to plenty of side-games such as Pokémon Pinball or Pokémon Snap, Pokémon games have always had some sort of variance to them. The Pokémon Trading Card Game, however, has not had many (if any) variance from its original play mode until now. Today, The Pokémon Company has announced Raid Battles as an all-new mode of play for the trading card game.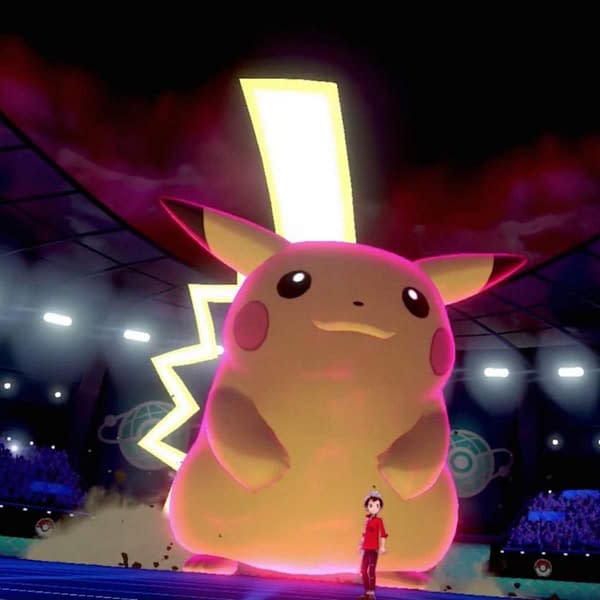 Mechanically, the Raid Battles in the card game are very similar to what players of the video games Pokémon Sword and Shield would experience: four players face off against a Raid Boss Pokémon with extremely-heightened stats and four attacks per round from said colossal creature. If four of the players' Pokémon are knocked out, the Raid Boss wins, but if the players knock it out, they will win collectively. Furthermore, the Raid Boss scales in power with the players.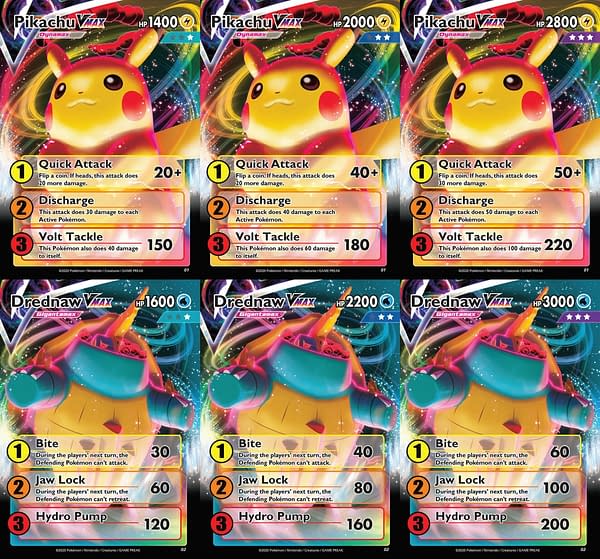 You can find out more about how to play Raid Battles in the trading card game by watching the YouTube video below:
This new Raid Battle mode looks like a lot of fun and a serious departure from the traditional battling style for the Pokémon Trading Card Game. What do you think about it? Do you agree? If not, is there anything that can be done to make it more coherent or more consistent with Sword or Shield? Let us know what you think in the comments below!