You'd think members of the Royal Family would have better things to worry about than Fortnite. What are we saying, of course, they don't. Prince Harry, the Duke of Sussex himself, was quoted in The Daily Express during a visit to the YMCA in West London where someone brought up their kids' addiction to Fortnite, and this is the response he gave.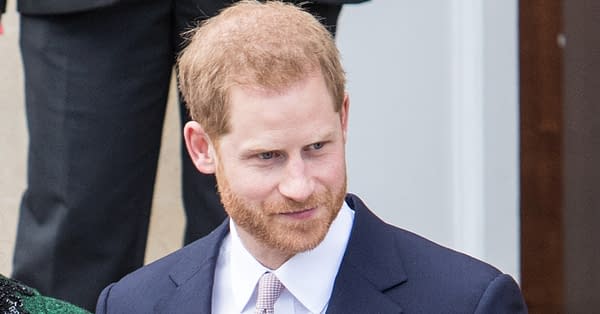 He said parents don't know what to do about their children's addiction to Fortnite.

The Duke said: "The game shouldn't be allowed. Where is the benefit of having it in your household? It's created to addict, an addiction to keep you in front of a computer for as long as possible. It's so irresponsible. Parents have got their hands up – they don't know what to do about it. It's like waiting for the damage to be done."
Not too surprising, the comments were instantly mocked on social media as people posted in droves about how the game has helped them bond with their kids or mocking the idea that Harry should be any kind of authority on what should be allowed in the U.K. How do you feel about it? Is Fortnite a hindrance that's addictive or just another game that's popular?
Enjoyed this article? Share it!