"Prison Architect" Receives a New "The Clink" Update on Player Milestone
Paradox Interactive and Double Eleven are releasing a brand new update to Prison Architect as the game reaches a very specific milestone. The two companies have partnered together moving forward with the game to bring in a new update called "The Clink", adding a bunch of new features to the prison system in the game. We have a few details, screenshots, and even a video from the Double Eleven crew talking about the new features, as the game has now been downloaded by four million players.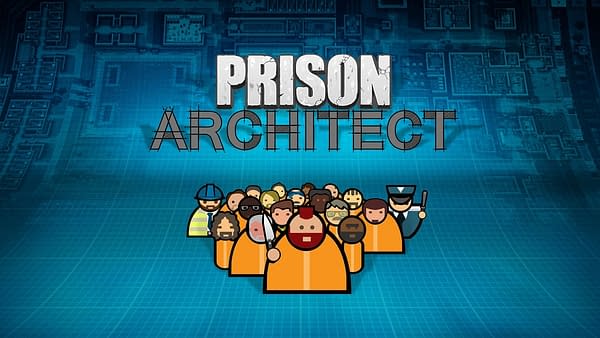 "Double Eleven has done an excellent job supporting Prison Architect on console since 2016 and the game's community loves what they bring to the table," Steacy McIlwham, Product Manager for Prison Architect at Paradox Interactive, said. "We are confident in Double Eleven's ability to continue improving upon an already great game and they have our full support."

To kick off this partnership Paradox Interactive and Double Eleven have released "The Clink", an update that adds enhanced Guard features, additional cosmetics, and a wide range of improvements requested by the Prison Architect community.

"The Clink" Update Highlights:

Updates to existing in-game object sprites to support all placement orientations.

New Tunnel Search functionality that allows guards to search toilets for hidden escape tunnels.

Four new floor tiles and four new wall types added to further customize your prison.

Additional Quick Rooms added to the Quick Build menu, for quicker and easier room construction.

. . . and more!