Welp, it's official, 2 Milly is going after Epic Games in what could probably be the first of a few lawsuits over Fortnite dance emotes. We told you a few weeks ago that 2 Milly, real name Terrence Ferguson, was contemplating filing suit against the company after it was pointed out to him that his dance, the Milly Rock, appears to be the inspiration for a dance in the game called Swipe It. This morning, Ferguson filed an official lawsuit in the state of California, which you can read in full here.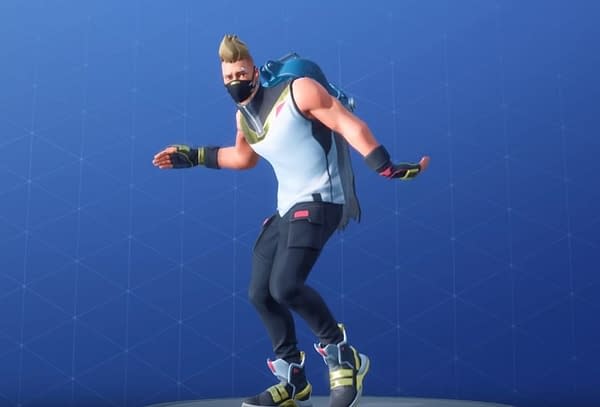 Over 2018, a couple different rappers have taken notice that moves they created or were featured in music videos have been turned into Fortnite emotes in the game. Emotes which people pay money to obtain and equip them to characters, meaning Epic makes a major profit off of these daily from their players, which currently stands at over 200 million people. At the time we predicted that if 2 Milly decided to go to court, the end result would likely end up being a settlement. But since this is fresh hasn't even hit the courts yet, we have no idea how Epic Games will respond to it yet. All media outlets that have attempted to talk to Epic Games about the lawsuit were met with a no comment as of when this article was written. Knowing the California court system based on the past two years of gaming lawsuits, the earliest we'll probably hear about this is March unless both parties do something beforehand.
Enjoyed this article? Share it!