Razer Unveils New Tempered Glass Gaming Mouse Mat
Razer has revealed an all-new gaming mouse mat called the Razer Atlas, designed to be the sleekest mat made of tempered glass.
---
Razer decided to reveal a new cool gaming item this week as they have made the first tempered glass gaming mouse mat called the Razer Atlas. This is basically designed to be for the top esports pros, or heavy-duty gamers who are looking to have the smoothest surface they can get to have lightning-fast reactions, and having glass eliminates the friction you would get from a fabric or plastic mat. Specifically for those looking to get an extra fraction of a second out of their quick flicks and frequent swipes with virtually zero resistance. We have more info from he company on the mat below as it is currently on sale for $100.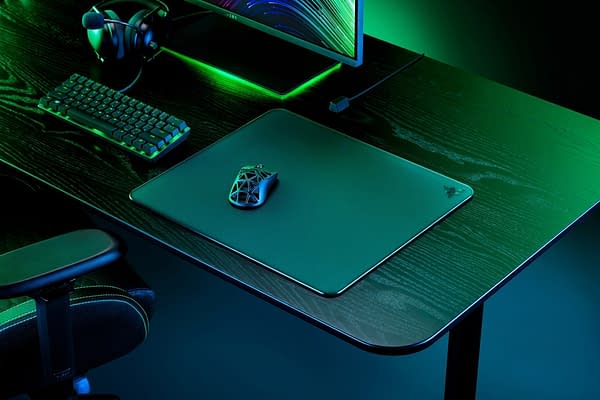 "For gamers and esports athletes, speed and accuracy are essential. Since most gaming mice use optical sensors, the Razer Atlas has been optimized with micro-etched textures on the mat's ultra-smooth surface. This provides optimal conditions for optical sensors to detect textures accurately for a precise gaming experience. Meticulously crafted with premium tempered glass, the Razer Atlas is built to last, ensuring durability and longevity. The scratch-resistant surface repels dirt and dust, ensuring it stays clean through even the most intense gaming sessions. Thanks to its low-maintenance nature, the mat can be easily cleaned with a warm damp cloth to ensure it stays in a pristine state at all times."
"The Razer Atlas is also available in two color options, Black and White, allowing gamers to choose the color that best suits their setup for a premium, clean aesthetic. Designed to help gamers stay in the zone by offering quieter swipes, the Razer Atlas boasts a fully covered anti-slip rubber base. This ensures that the mat stays firmly in place, even during intense gaming sessions, eliminating any slips or movements that could disrupt gameplay. With the Razer Atlas, gamers can expect unparalleled performance and gameplay, as every move and action is accurately captured and reflected on-screen, with zero surface resistance."
---
---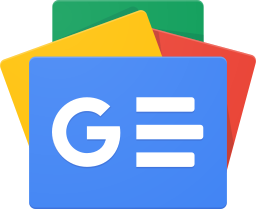 Stay up-to-date and support the site by following Bleeding Cool on Google News today!