"Red Dead Redemption II" Original Soundtrack Now Available
The fantastic music from the original soundtrack to Red Dead Redemption II is now available from Rockstar Games, and you should be able to find it on just about every music platform out there, including Spotify and Apple Music.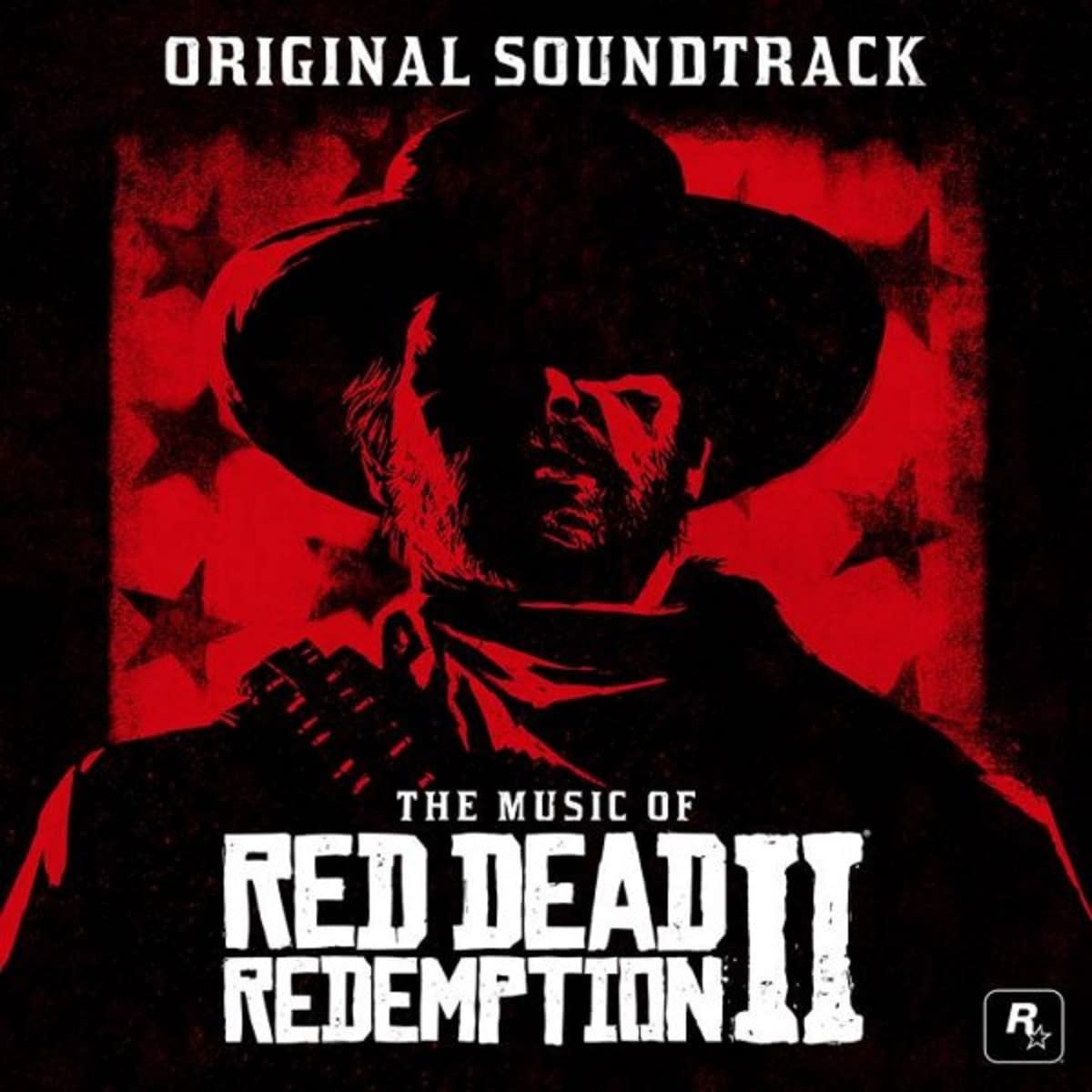 11 time Grammy Award winning producer Daniel Lanois spearheaded the project, and brought together a pretty diverse group of talent to bring the music behind the Red Dead Redemption sequel to life. Lanois has a pretty impressive resume behind him— he produced The Joshua Tree and Achtung Baby for U2, and Out of Mind for Bob Dylan, as well as albums for Peter Gabriel, Neil Young, Willie Nelson, and Brandon Flowers.
Daniel Lanois also performed the music for Billy Bob Thornton's 1996 film, Sling Blade. Other film credits include The Last of the Mohicans in 1992 and The Million Dollar Hotel in 2000.
Lanois put together an impressive list of collaborators on the soundtrack, here's the track list:
Unshaken – D'Angelo
Moonlight – Daniel Lanois, Daryl Johnson, Joseph Maize, Darryl Hatcher and Rhiannon Giddens
That's The Way It Is – Daniel Lanois
Mountain Finale – Daniel Lanois
Crash of Worlds – Rocco DeLuca
Cruel World – Willie Nelson
Red – Daniel Lanois
Mountain Hymn – Rhiannon Giddens
Mountain Banjo – Rhiannon Giddens
Table Top – Daniel Lanois
Love Come Back – Daniel Lanois
Oh My Lovely – Daniel Lanois
Cruel World – Josh Homme
Building on the evocative score of the original Red Dead Redemption, the soundtrack and score of Red Dead Redemption 2 is a powerful, emotional journey through the final days of America's outlaw era.

Red Dead Redemption 2 features an interactive, dynamic score composed by Woody Jackson. Rockstar fans will already be familiar with Woody's work on the original Red Dead Redemption, L.A. Noire and Grand Theft Auto V with Tangerine Dream, The Alchemist and Oh No.

All of the vocal moments in Red Dead Redemption 2 are produced entirely by Grammy Award-winner Daniel Lanois, known for producing albums for Bob Dylan, Neil Young, and Willie Nelson as well as collaborating with pioneering musician Brian Eno to produce several albums for U2 including the multi-platinum The Joshua Tree. In addition to Lanois' production, the soundtrack features additional vocal performances from a range of award-winning artists including D'Angelo, Willie Nelson, Nas, Rhiannon Giddens, Josh Homme, plus an additional track written, produced and performed by David Ferguson. All songs for both the score and soundtrack were created exclusively for the game.
The Music of Red Dead Redemption II: Original Score will be available later in the summer, from composer Woody Jackson.