Red Dead Redemption now looks better than ever thanks to Xbox One X enhancements for the game that are now live.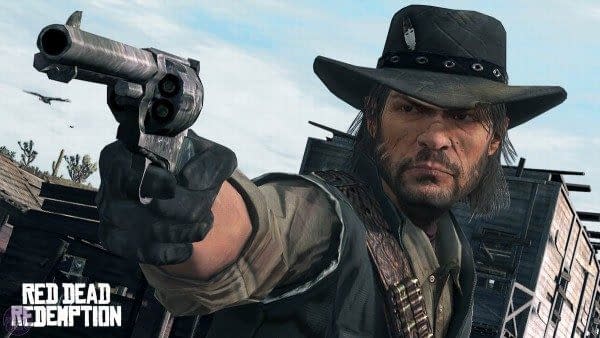 Red Dead Redemption really is a spectacular game. The world is obviously gearing up for the sequel (prequel) later this year in the form of Red Dead Redemption 2. It's undoubtedly the most anticipated game of the year and is bound to do gangbusters when it finally lands. Because of that, I'm sure there are plenty of players who will be playing through the first game in the franchise again to prepare themselves for what is next.
If you are planning to do so, you might want to check out the Xbox One X version of the game. The game is playable on the console through backwards compatibility, and things just got even better as it's now enhanced on the most powerful console. The patch is live now and brings 4K visual enhancements to the game. It's free, so if you have the console and the game, now seems the right time to maybe start a playthrough.
This is actually a pretty interesting development. Since the game never released on PC, this is the most impressive the game has ever looked. There's no comparable version in terms of visuals on the market. Hell, the only current gen console you can play the game on is the Xbox One, so if you have the X version, you will be playing the best version of Red Dead Redemption ever released. Considering the update is free, that's a nice little incentive.
Enjoyed this article? Share it!