Review: Turtle Beach Elite Pro 2 Gaming Headset + Super Amp
Back at PAX West, among the many appointments we were running back-and-forth from, we got a chance to sit down and chat with Turtle Beach. The crew showed off the latest gear they had at the convention, which included a pair of their Elite Pro 2 + Super Amp gaming headsets. The company sent us one to review, which we gladly took up the challenge and did so on both PS4 and PC.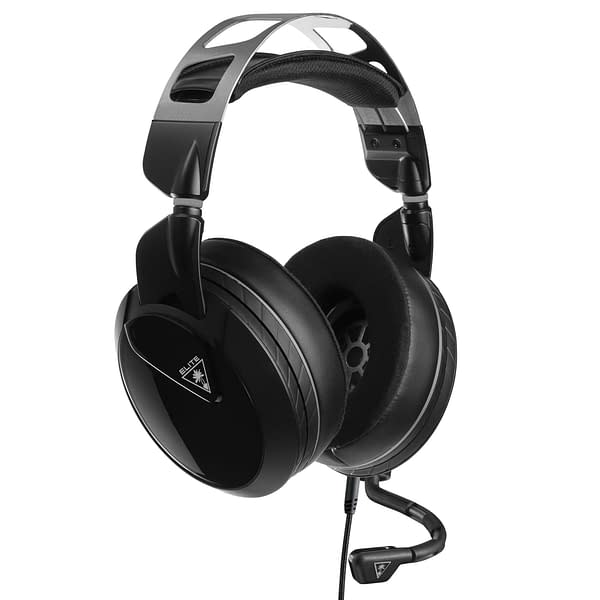 First, let's talk about the construction as these are some mighty fine headphones. The metal band at the top is sturdy and doesn't cause a lot of problems, nor does it feel that heavy sitting on the head with the added cushion across the top. There were a few times I could feel the small wire bars holding them in place, but that was more due to me not having them sitting on my head properly. The earpieces are made from a memory foam that fits over your ears and cancels out most of the sound around you, but also contains a cooling gel inside the padding so that your head doesn't get too warm during extended periods of gameplay. They worked out well as far as durability and comfort for the most part, but I did have a sense that they were a few ounces heavier than other pairs we've reviewed in the past.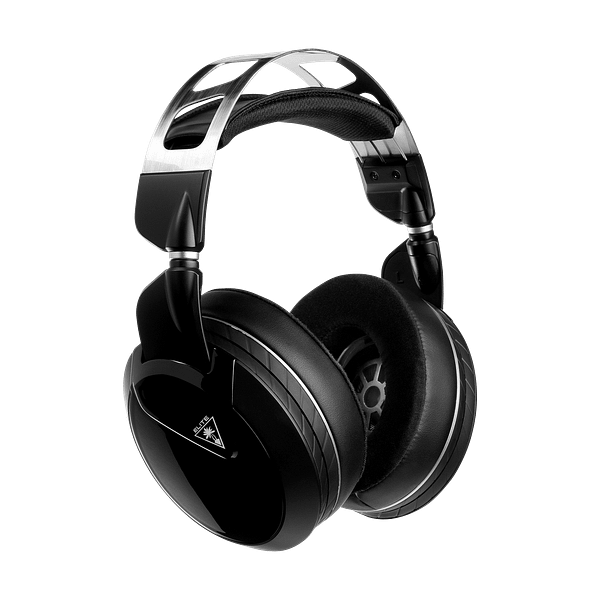 The microphone for this setup is detachable and plugs in with a 1/4" attachment. It can bend most any way that you choose it to, but it doesn't really need to be that close to your face to get great audio from it. The audio controls aren't on the cord, which is a bonus and a minus, which we'll get to in a moment on the Super Amp. The cord is also detachable, as you can switch between these being a normal pair of headphones and a gaming headset, but the gaming setup only comes with a mute switch. I did admire the idea that they made this an all-in-one kind of unit in case you decide to listen to something else while working with it, but it's a hassle in case you want to control the audio on the go remotely.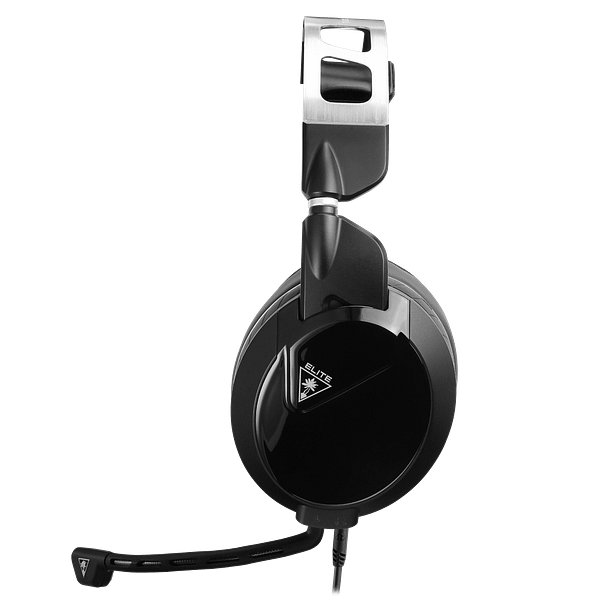 As we mentioned before, the unit comes with a Super Amp. This little device is basically the wonder to all of your gaming audio needs. It can be plugged in via USB, fiber, or work as a bluetooth device for both PC and PS4. The dial gives you some added options for your audio and lights up on your desk so you can see where it is for adjustments and not have to fiddle with the cord to find the audio, which is where the bonus to having this comes in. This is basically designed for a pro-gamer to look down at a moment's notice and make a quick adjustment as opposed to having a few extra seconds to mess with options, and that was a nice bonus.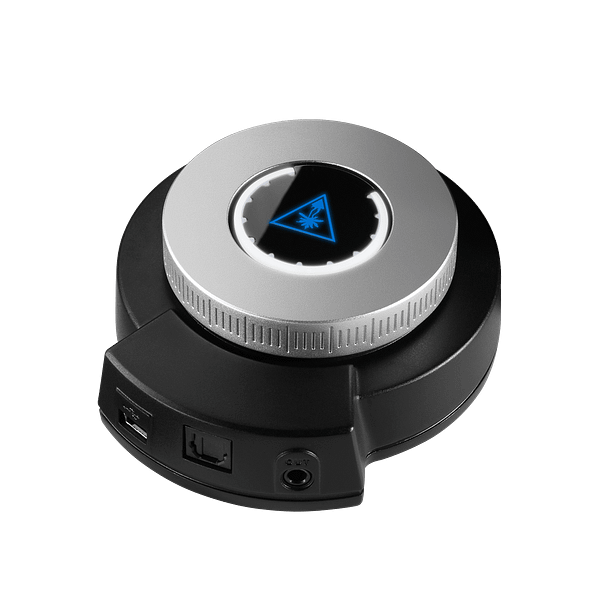 Ultimate, I enjoyed the Elite Pro 2 as it gave me an awesome gaming experience on both PC and PS4. The audio sounded great and felt like I had perfect surround sound in my ears. They weren't uncomfortable or bad in any way, but I will say that this headset feels like it has a few key aesthetics that may work for some and not so well for others. When it comes down to it, the people who will want this are people who like having the Super Amp option and the features it includes for having quality audio. Right now this headset sells for $250 in black for PS4 owners and white for Xbox One owners, both of which also work with your PC and have a small piece of software to customize settings for PC with.